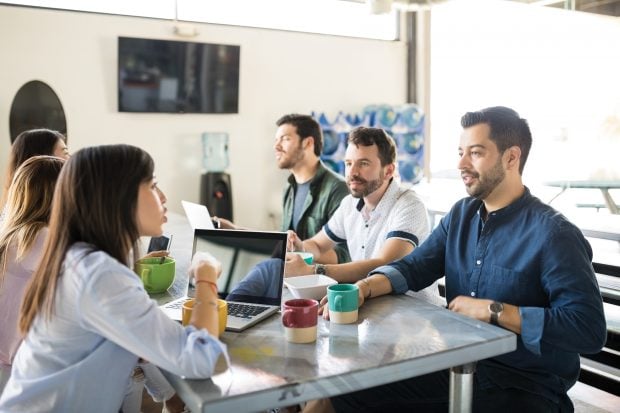 Clackamas Credit Union launches small business loan program
[ad_1]
Clackamas Federal Credit Union began receiving applications Monday for a pilot micro-loan program to help launch businesses in Oregon City, Ore.
Clackamas ($616.6 million in assets, 35,338 members) is based in Oregon City, 13 miles south of Portland. The credit union partnered with Oregon City officials and Micro Enterprise Services of Oregon (MESO) earlier this year to design the Entrepreneurial Opportunity Loan Program.
This public-private partnership was designed to "boost the local economy and provide 'patient capital' to start-up businesses in Oregon City," a Clackamas press release said.
Business owners who have been in business for a maximum of three years can apply for loans of up to $20,000 from August 15 to September 30. The program will lend a total of $100,000 in 2022, half the amount provided by Clackamas.
"The Entrepreneurial Opportunity Lending Program aligns very well with the mission of Clackamas Federal Credit Union," said Katie Gillespie, director of business services for Clackamas FCU. "The hope and the goal is that we can demonstrate that it's a success so that we can continue to offer it."
To be eligible, a business must be located in Oregon City, have a business plan, and provide a personal guarantee.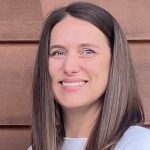 Borrowers selected to participate will not have to make principal or interest payments for 12 months. During the first year, interest will accrue at a rate of only 0.5%, and after 12 months, interest will be adjusted to 3 points above the prime rate. Borrowers will have up to five years to repay the loan.
MESO, a non-profit organization based in Portland, will provide business development technical assistance to companies interested in the program, including business planning, market research and assistance with the loan application itself.
Executive Director Cobi Lewis said MESO's mission is "to uplift and empower historically excluded and underfunded entrepreneurs with tailored assistance and flexible capital to create family wealth through the ownership of a small business".
"Access to fair capital is critical to the success of start-ups, which is why MESO is thrilled to be a part of this project," Lewis said.
Last year, Clackamas originated $12.4 million in commercial loans, or 6% of its total originations.
It generated $7.4 million in commercial property-backed loans, an average of $568,150 across the 13 loans. Non-property-backed commercial loans were nearly $5 million, an average of $160,204 for the 31 loans.
In the first half of this year, commercial loans accounted for 11% of total originations. Home-backed loans increased nearly fivefold to $10.9 million, while non-home commercial loans fell 98% to $1.7 million.
[ad_2]
Source link