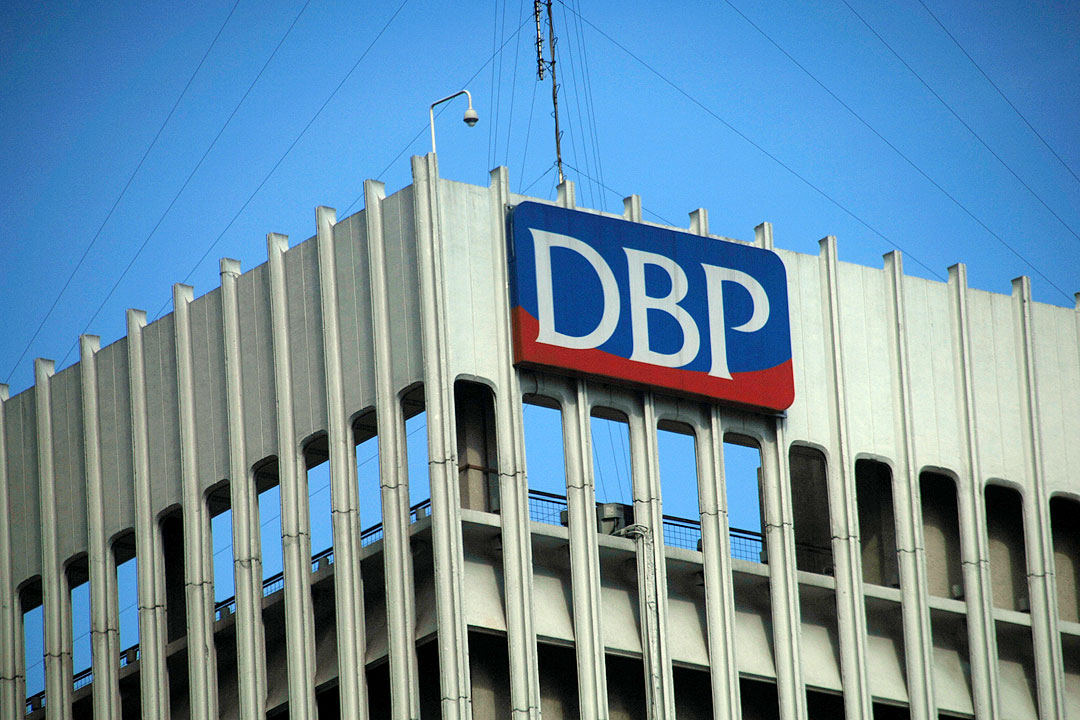 DBP launches loan program for developers of commercial solar farms
The state-owned Development Bank of the Philippines (DBP) has launched a new loan for solar power developers to support investments in renewable energy.
In a press release on Tuesday, the bank said its solar power plan finance program for traders will help fund large-scale solar power developers who plan to sell electricity in the market. wholesale spot electricity.
They will benefit from a period of 12 years and a grace period of one year on the payment of the principal.
"DBP is ready to provide funding to viable solar energy developers for their capital expenditures such as building or extending their infrastructure, procurement of machinery and equipment, among others," said Emmanuel G Herbosa, President and CEO of DBP.
Qualified borrowers can apply for financing up to 60% of the project cost for Luzon-based projects.
For projects in Visayas, borrowers can access loans up to 50% of the total project cost.
Completed merchant solar power projects may also be eligible for reimbursement within one year of completion.
Mr. Herbosa said the program will contribute to the government's goal of increasing solar PV capacity in the country to 15.29 gigawatts by 2030.
"As an environmental bank, DBP aims to stimulate investments in the green energy sector and proactively support the national objective of having renewable energies represent 35% of the production mix of electricity by 2030, as defined in the Philippines Energy Plan. Said the bank.
The finance department and the central bank launched a sustainable finance roadmap in October to address the country's policy and regulatory gaps in promoting sustainable investments.
It established guiding principles for green policies, sustainable finance and an investment pipeline to reduce the country's carbon footprint, said Finance Secretary Carlos G. Dominguez III. – Jenina P. Ibañez