FCM unveils new HOLACASA loan program for Hispanic borrowers – NMP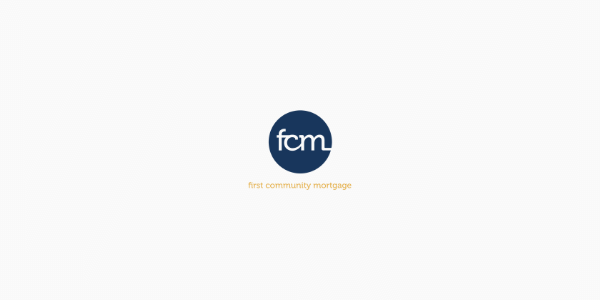 FCM first launched HOLACASA at the National Association of Hispanic Real Estate Professionals Re: Connect event in Nashville, TN.
"It's about branding and consolidating the many initiatives we offer to the Hispanic and Latin communities," said Miguel Vega, FCM's executive vice president of multicultural business development and director of diversity. 'business. "We wanted to wrap everything we've done under an official name as we continue to refine and expand the initiative."
Vega notes that HOLACASA is more than just a mortgage loan program with tax identification number, although it does include this component. The company assesses the creditworthiness of mortgage applicants using other non-traditional qualifying criteria for a workforce that often includes self-employed, seasonal workers, or income from multiple jobs. In addition, FCM offers educational resources to make potential Hispanic home buyers familiar with and more comfortable with the mortgage process.
"The Hispanic housing market is currently the primary driver of homeownership growth in America," according to Vega. "Hispanics have accounted for 62.7% of net homeownership gains in the United States over the past decade, and leading indicators suggest this trend will continue for the foreseeable future."
FCM says that HOLACASA grew out of and developed from the company's Multicultural Lending Initiative, launched in 2016. programs), as well as other products and services.
HOLACASA is open to foreign nationals and non-resident immigrant status with US ITIN / W7 tax returns; Applicants must have filed US taxes for the previous year, according to FCM. Loans can be used for primary residence, secondary residence, and investment property, and are also available for unsecured condos, manufactured homes, 1-4 unit properties, townhouses / PUDs, and land vacant. Loans up to $ 6 million.
"The American dream of owning a home should be a reality for everyone," says Vega. "Homeownership provides a sense of stability, pride in owning and the opportunity to build equity and wealth for future generations. "