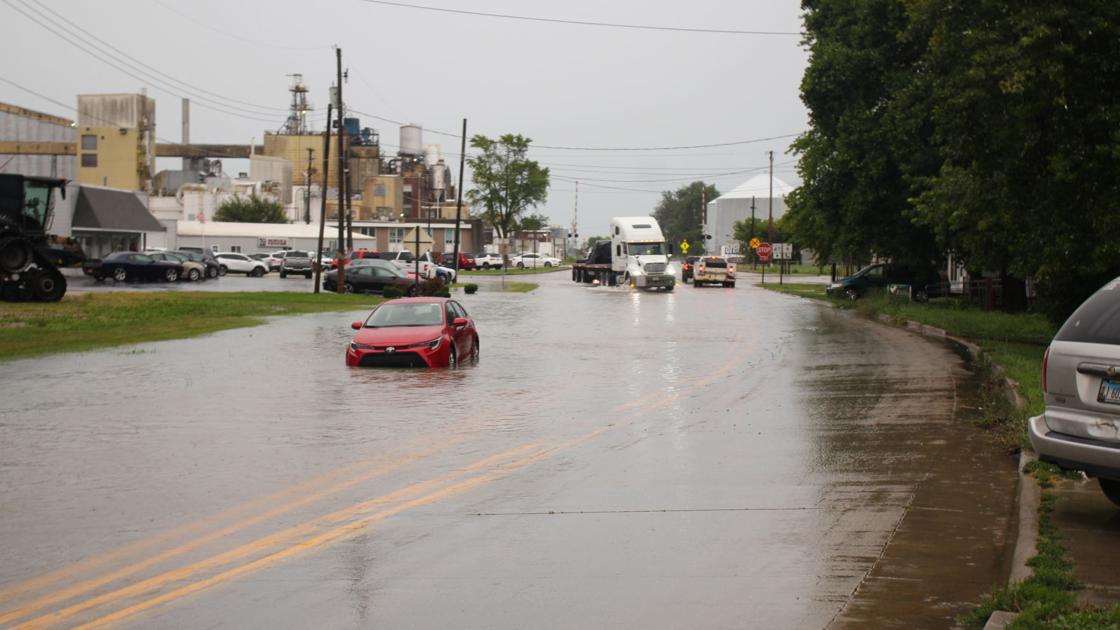 Ford County Loan Program Approved | State and regional
THE PANTAGRAPH

GIBSON CITY – The United States Small Business Administration has approved a request to help residents and businesses in Ford County recover from severe storms and flash floods.
The approval makes long-term loans available at low interest rates to pay for the costs of recovery after the storm. To benefit, the authorities had to prove that at least 25 households and / or businesses had suffered major uninsured losses of at least 40%.
Storms dumped up to 10 inches of rain around the Gibson City area, causing severe flooding, damage to homes and businesses, and the evacuation of at least 200 people.
Governor JB Pritzker and congressional leaders called on federal authorities to approve the funding.
"This disaster declaration will provide an additional level of support to residents and businesses of east central Illinois and I commend the US Small Business Administration for its swift response," Pritzker said in a statement Monday. "The State of Illinois will continue to deploy all resources at its disposal to assist Ford County and its residents as we ensure the region recovers completely."
Those in Champaign, Iroquois, Kankakee, Livingston, McLean and Vermilion are also eligible to apply for loans made available by the SBA statement.
An investigation identified at least 104 homes and at least six businesses in Ford County that sustained significant damage resulting in more than $ 2.8 million in uninsured losses.
The damage did not meet the threshold of a federal disaster declaration from the Federal Emergency Management Agency.
In a joint letter sent Monday to SBA administrator Isabella Casillas Guzman, all 18 members of the United States House of Representatives and two United States senators from Illinois wrote that the assessment found that "many properties sustained significant damage or were destroyed as a result of the flooding.
The state congressional delegation also wrote that "helping these residents to recover is of the utmost importance" and that Pritzker "has determined that this incident is of such seriousness and magnitude as effective response exceeds the capacities of the state and local governments ".
A multi-agency resource center was set up at the Kruse Center on Saturday, and the Rubicon team will be on hand to help until Tuesday.
Gibson City says crews began picking up debris on Monday and will continue to work until Thursday, August 26. Another round of pickups will begin on Monday, August 30.
Farewell dinner for outgoing Illinois State President Larry and Marlene Dietz
Dr Larry and Marlene Dietz
Giana Bianchi, Lynda Lane, Mary Mercer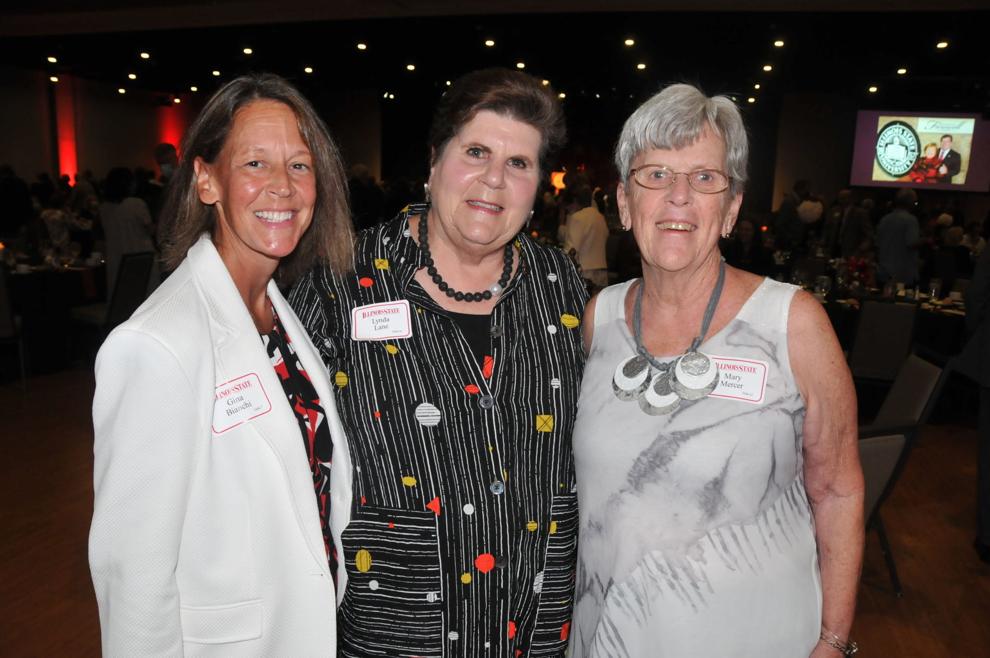 Duane and Carolyn Yockey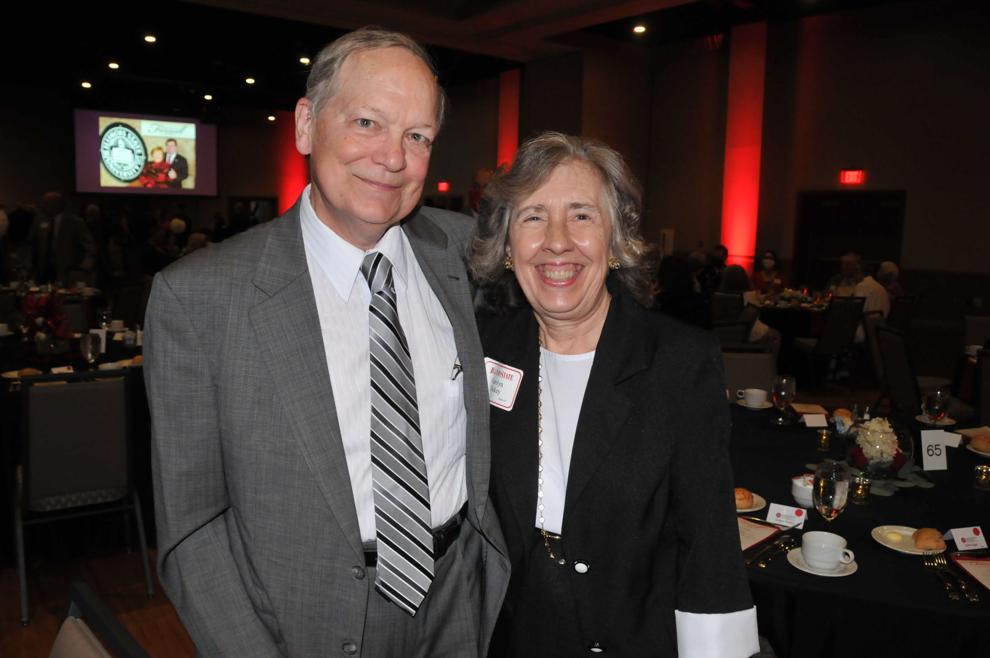 Peggy Hundley, Margie Hohenshell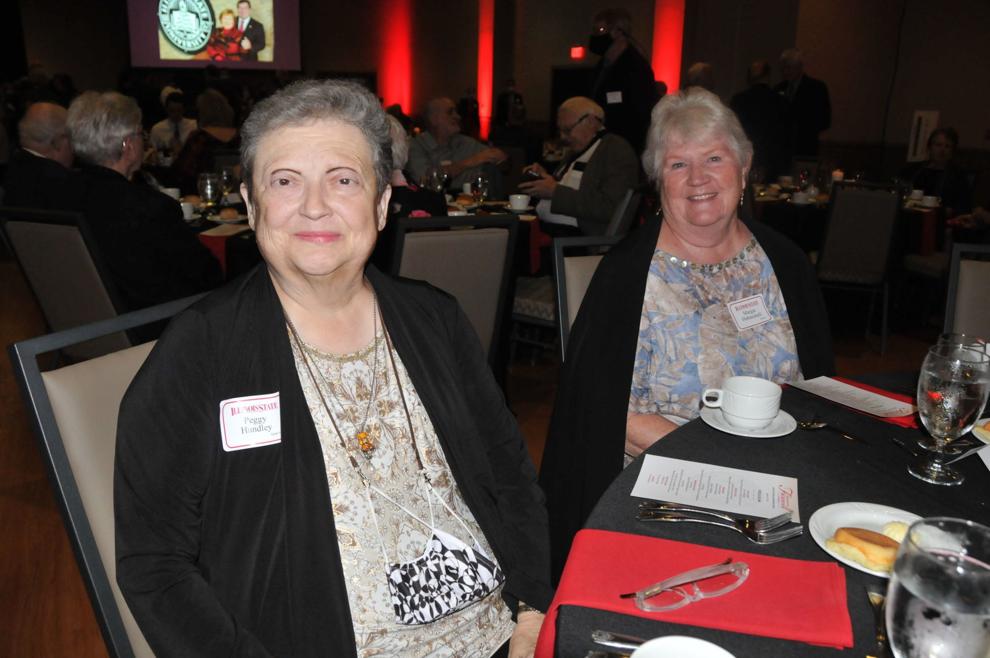 Laurie Moore, Jenny Hall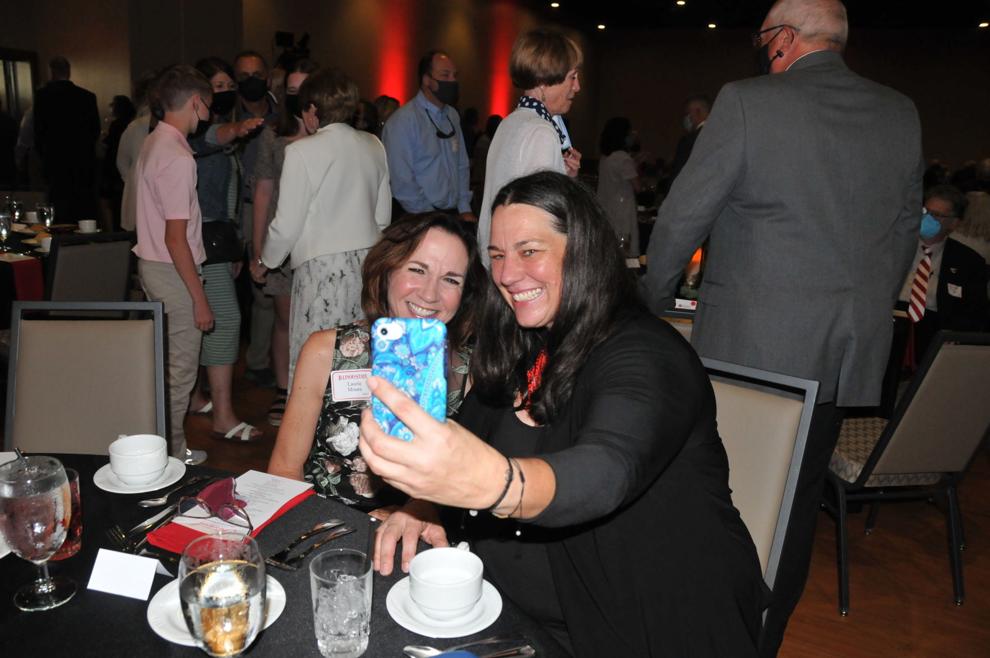 Carol Morris, Maureen Lyons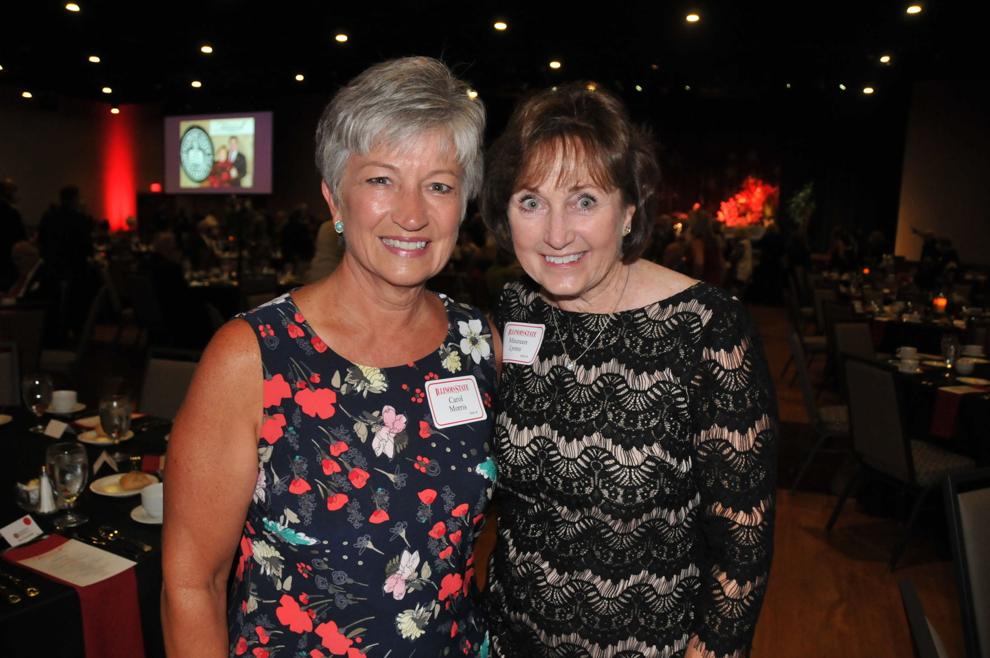 Sonja Reece, Jill Hutchison
Brad and DeAnna Silvey, Tudy Schmied, Linda Herman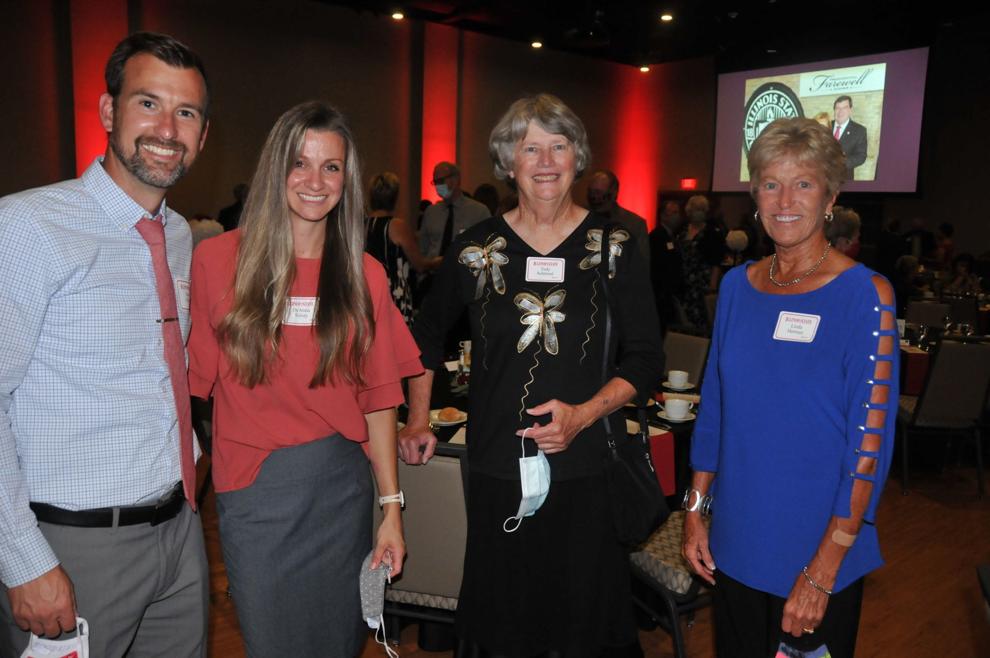 Kathy Schniedwind, Leanna Bordner, Tina Kramos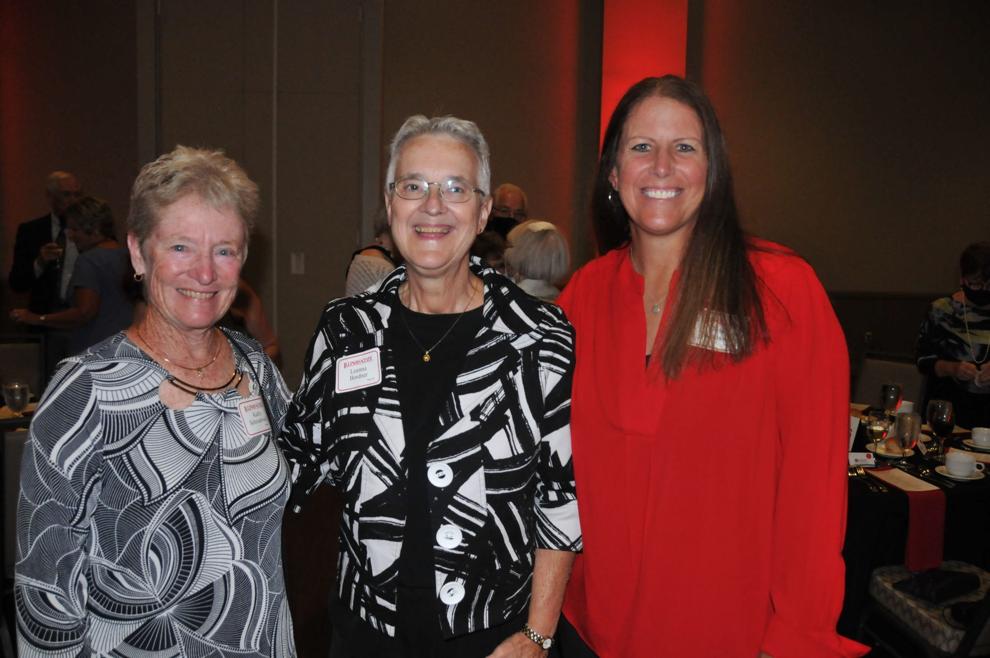 Terry Lindberg, Pat Grogg, Paul Harmon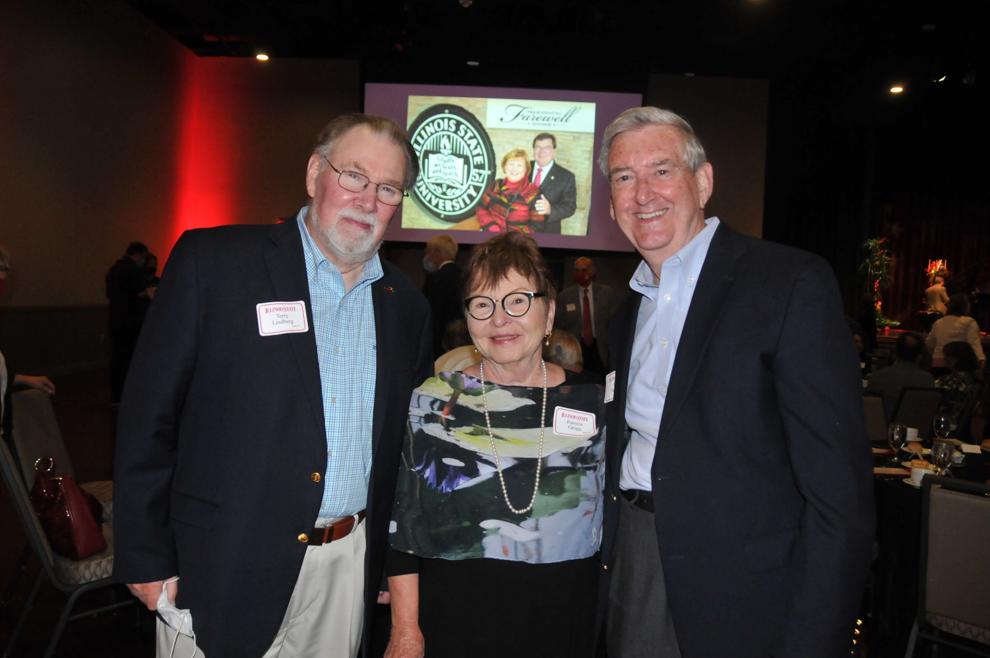 Sandra Harmon, Marlene Gregor, Sue Edmondson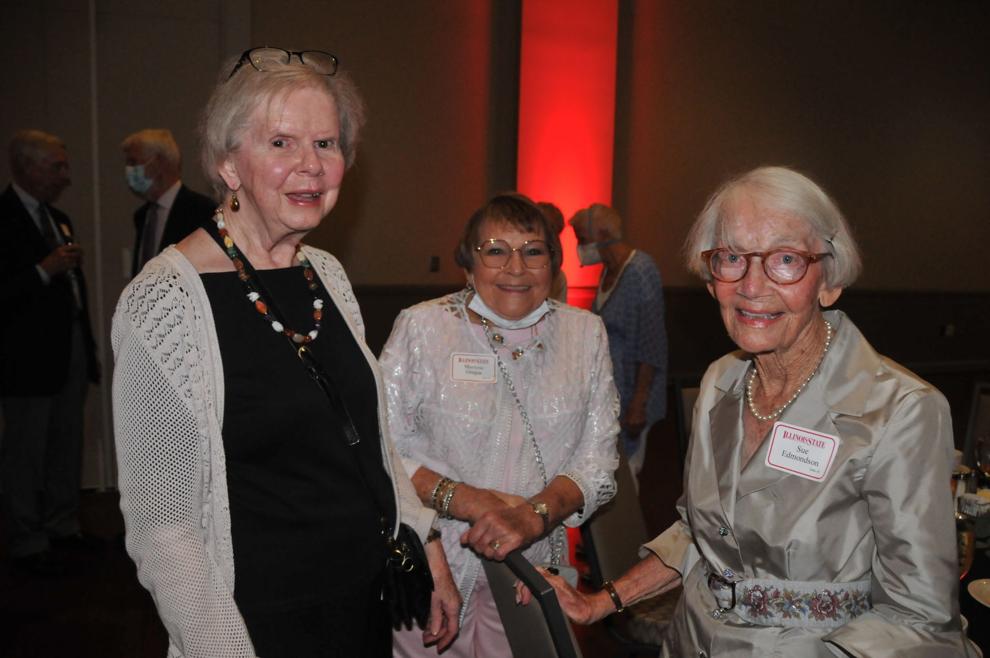 Greg and Cathy Allen, Kathie and Dr Alan Chapman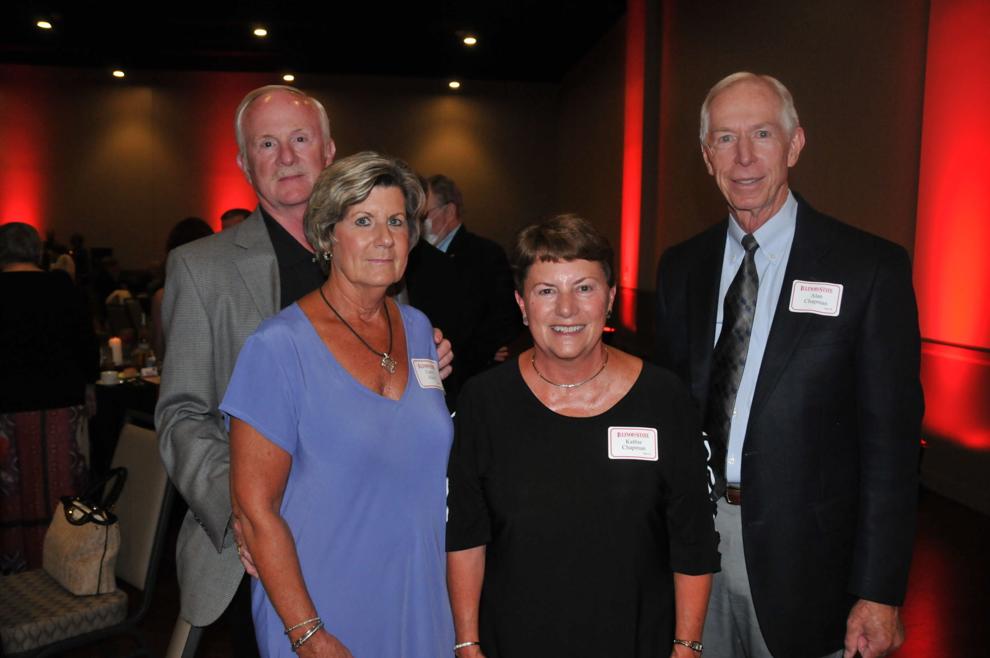 Jan Wohlwend, Karen DeAngelis, Julie Dobski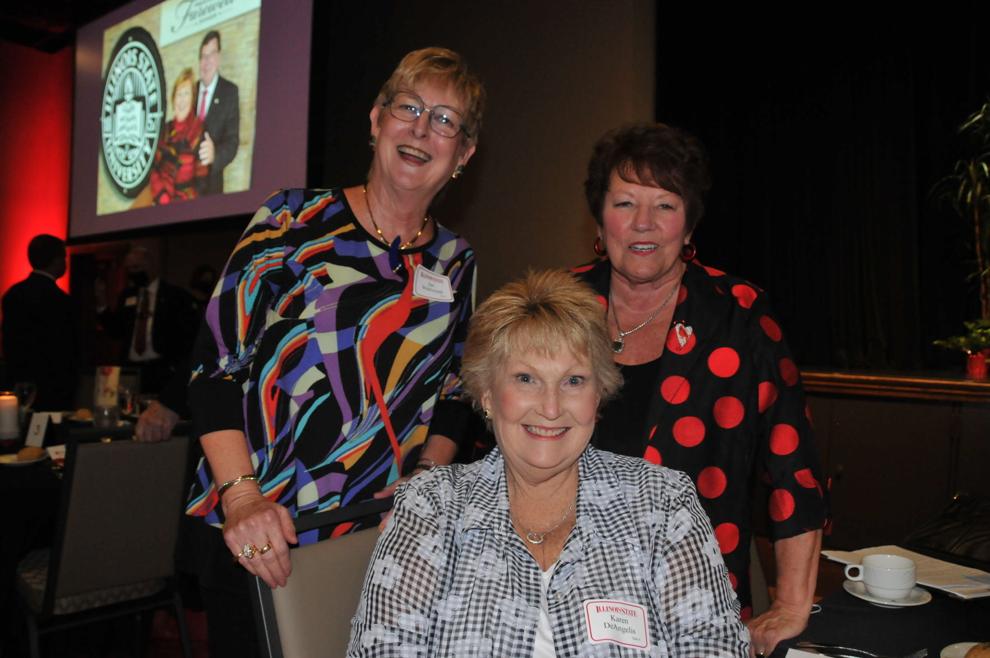 Julie and Bob Dobski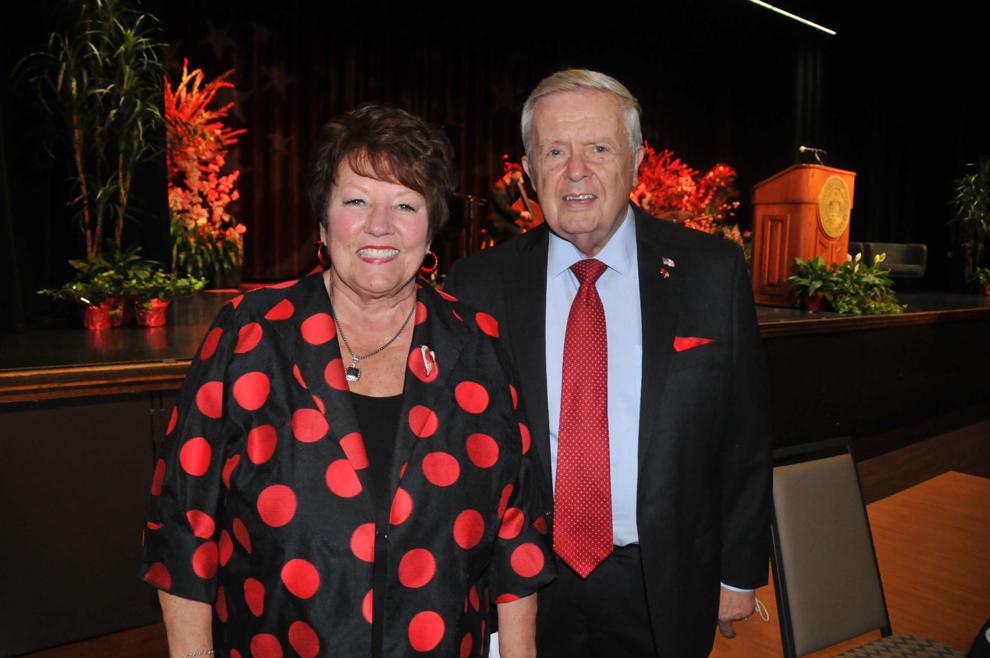 Mia Quigg holding Josiah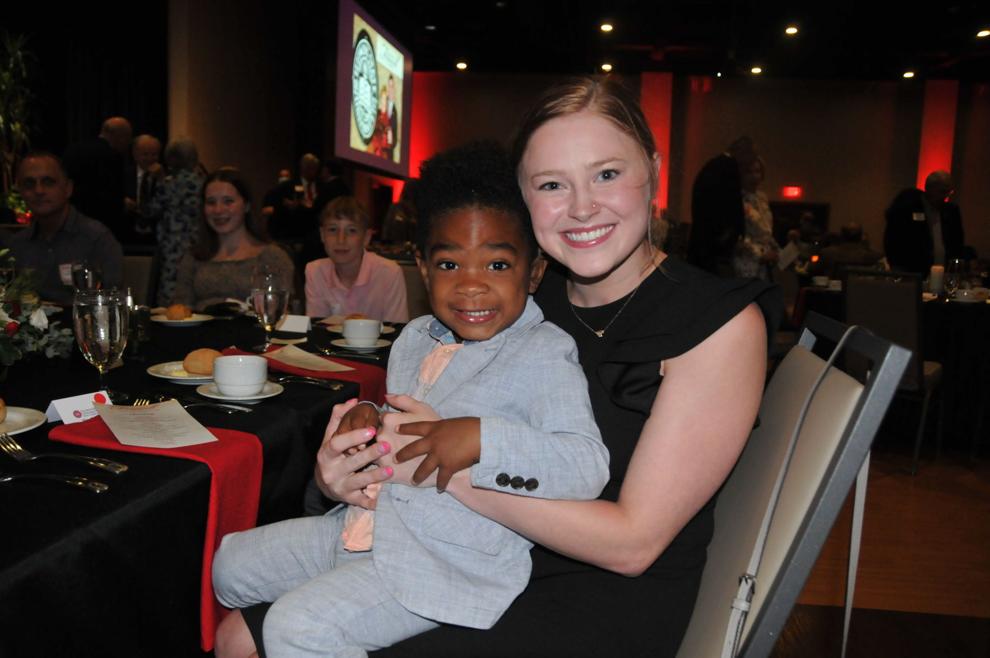 Marlene and Larry Dietz holding a portrait of themselves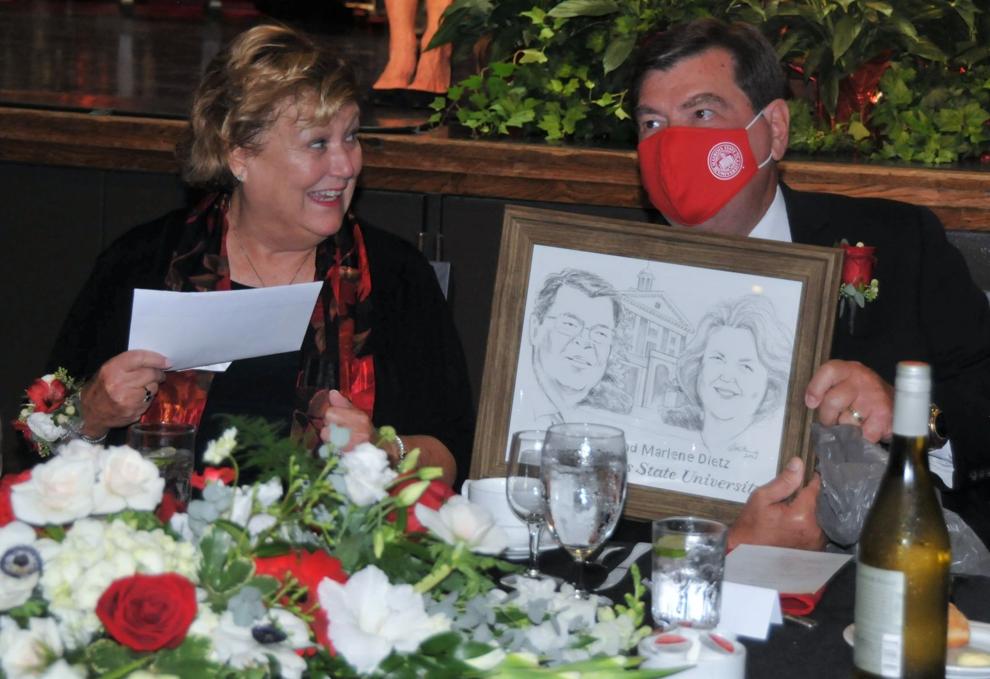 Annette Rush, Mary Gemberling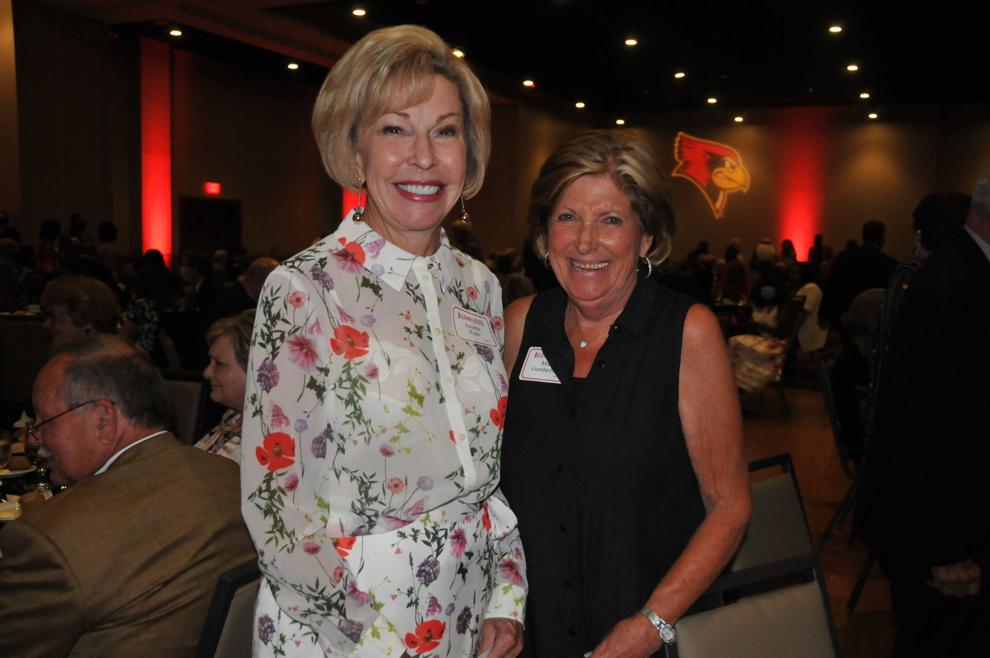 Dr Jan Murphy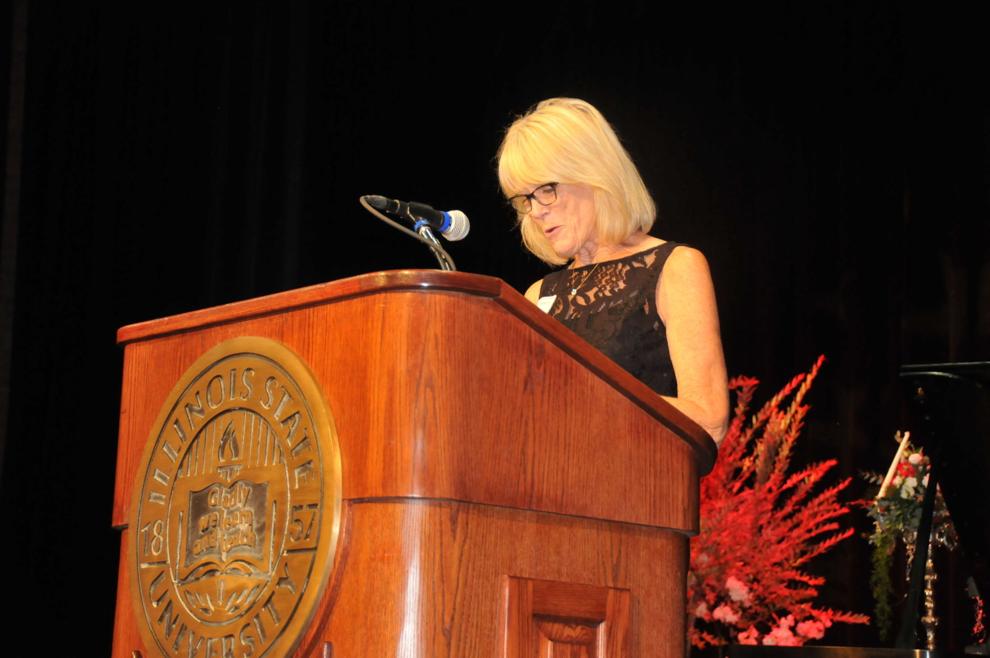 The crowd starts to rise for Marlene and Larry Dietz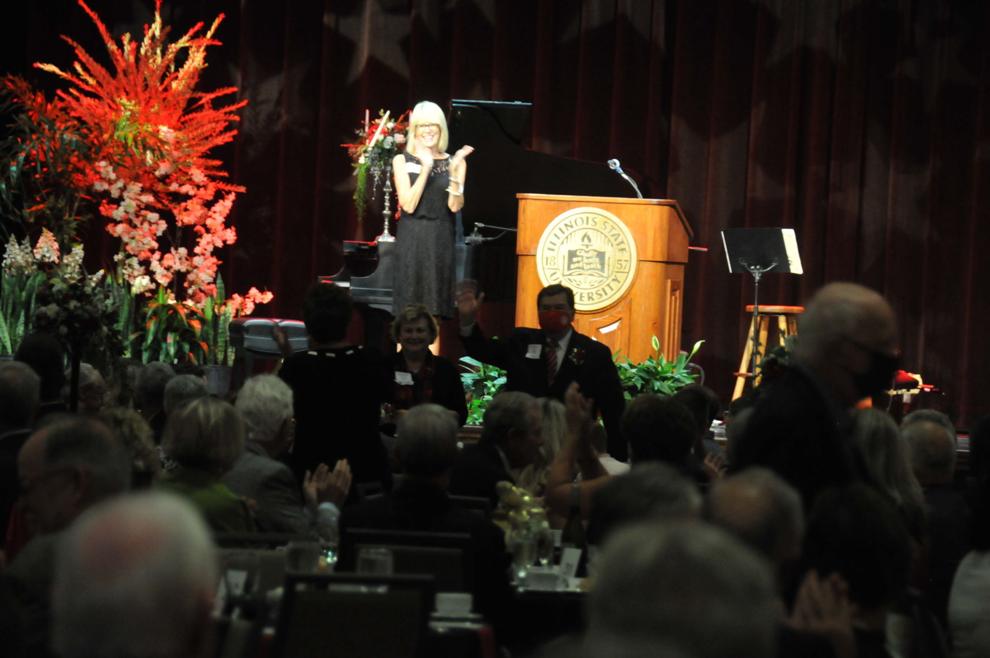 Colleen and Kim Kannaday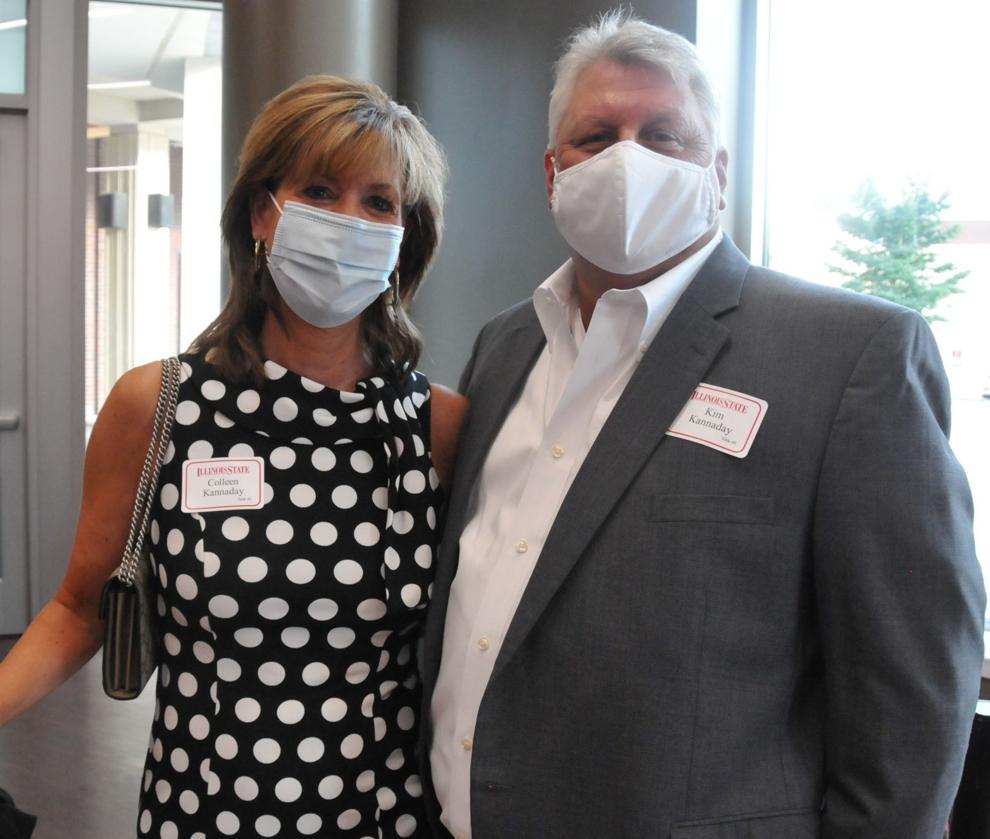 Larry ebbers
Donald McHenry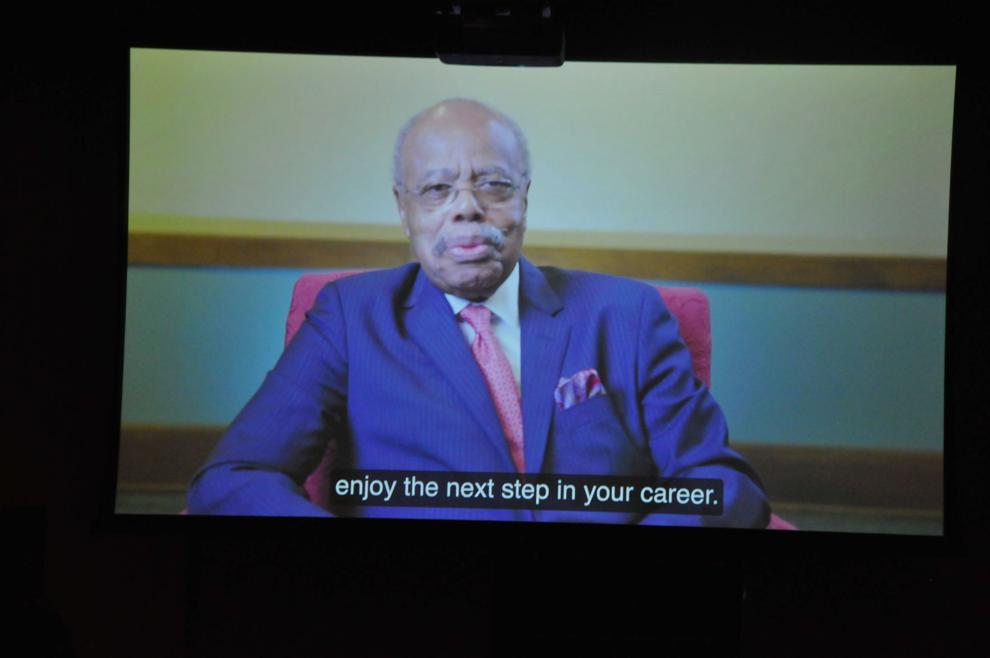 Doug collins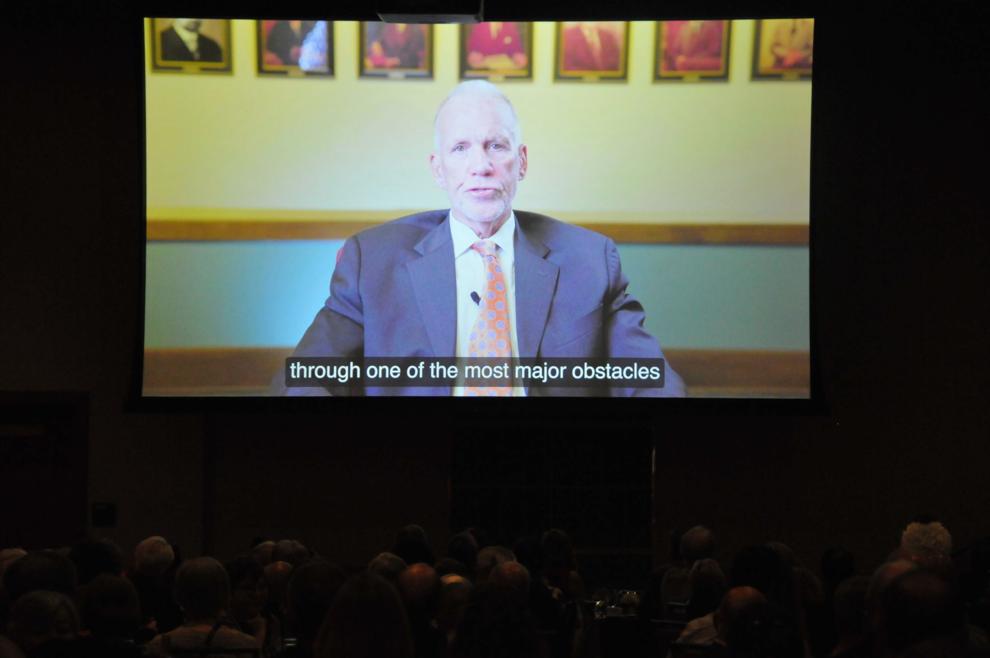 The Honorable James Knecht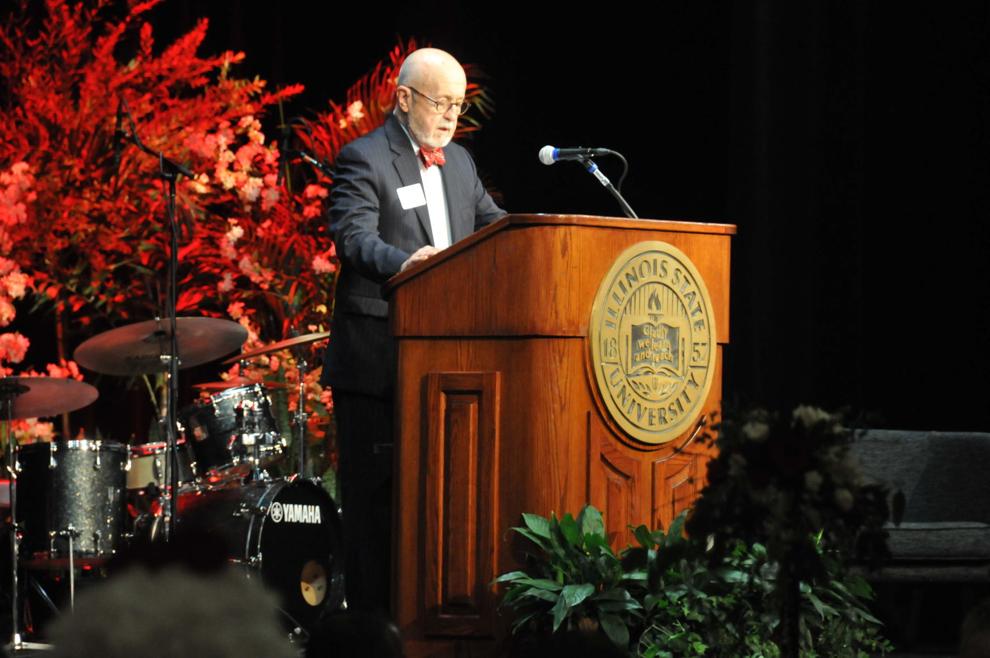 Cheryl Magnuson, Sahan Kuruppuaratchi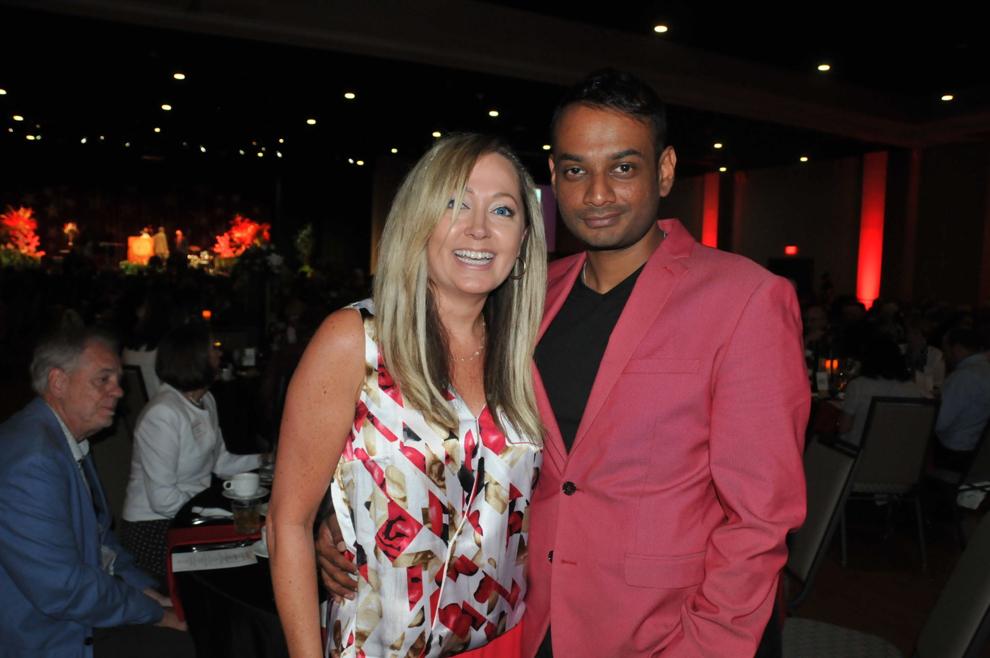 René Shingles, Mary Peterson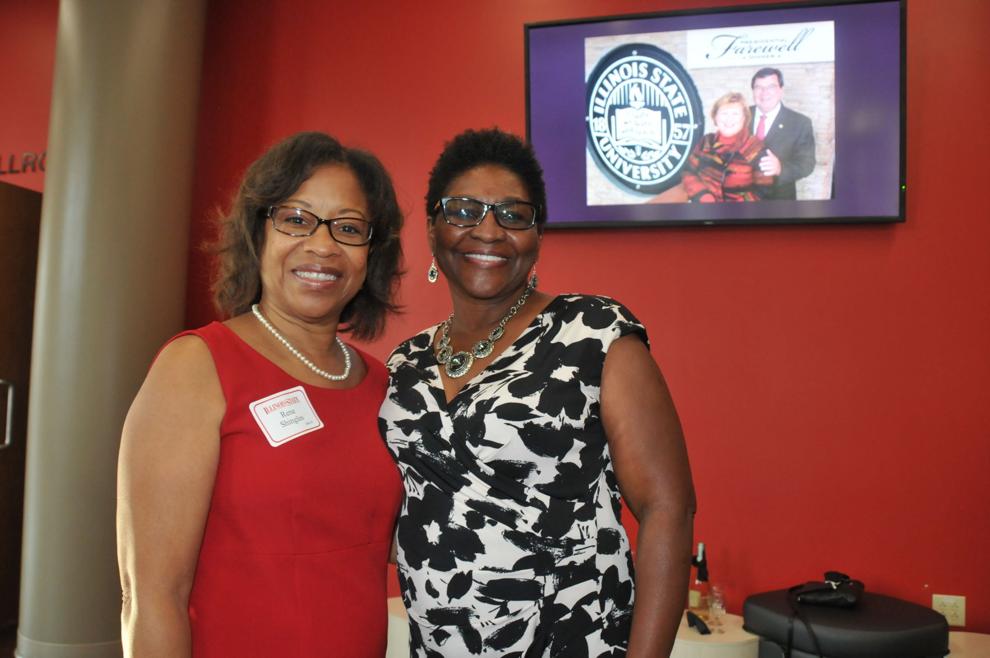 Aidan Walton, Janelle Rogers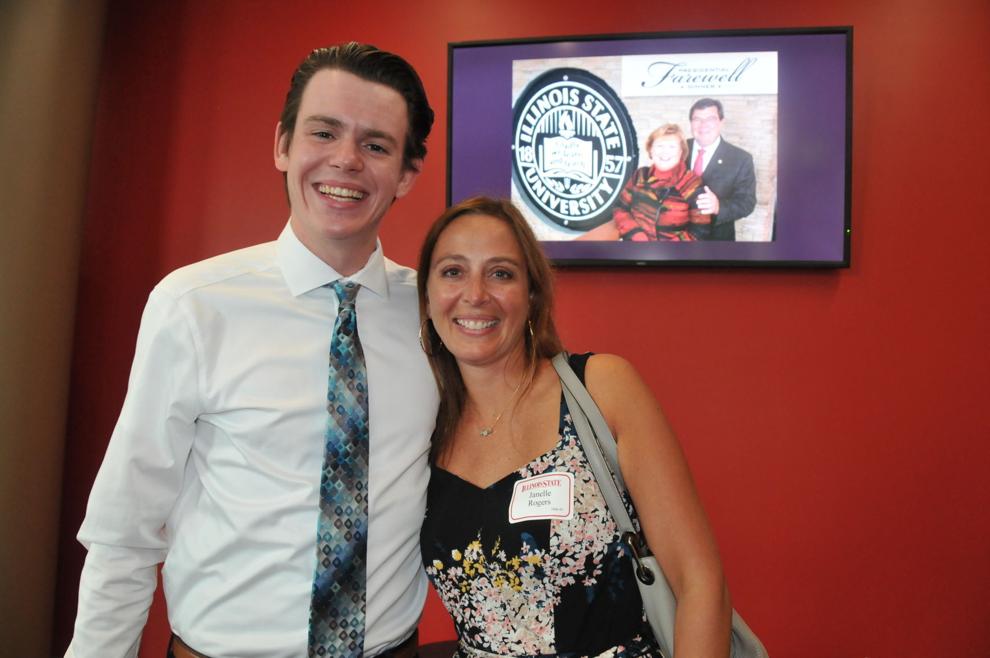 Doris Houston, Angel Hicks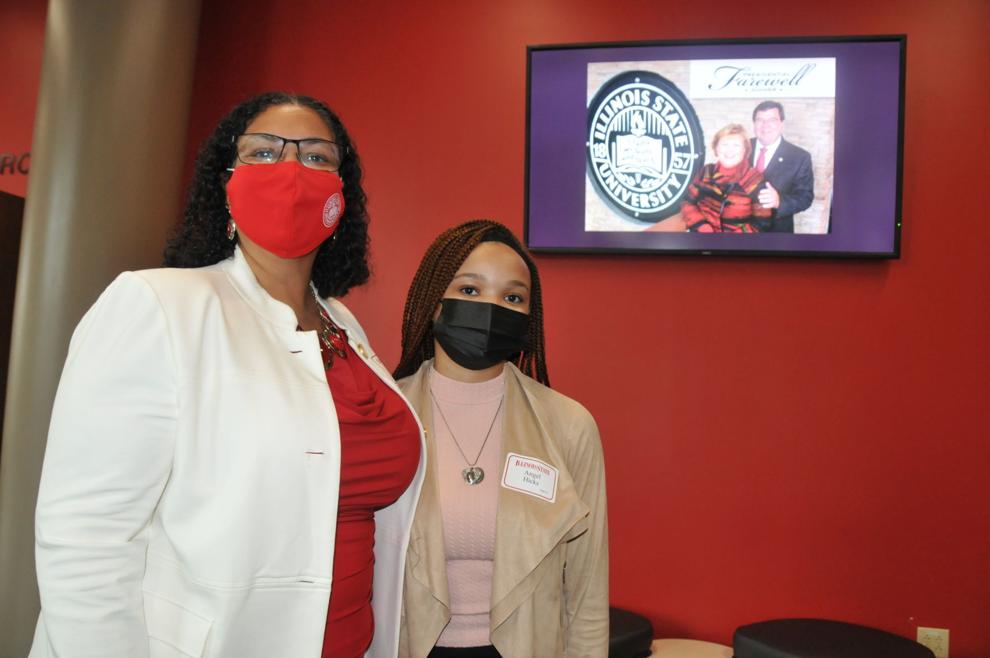 Nancy and former Senator Bill Brady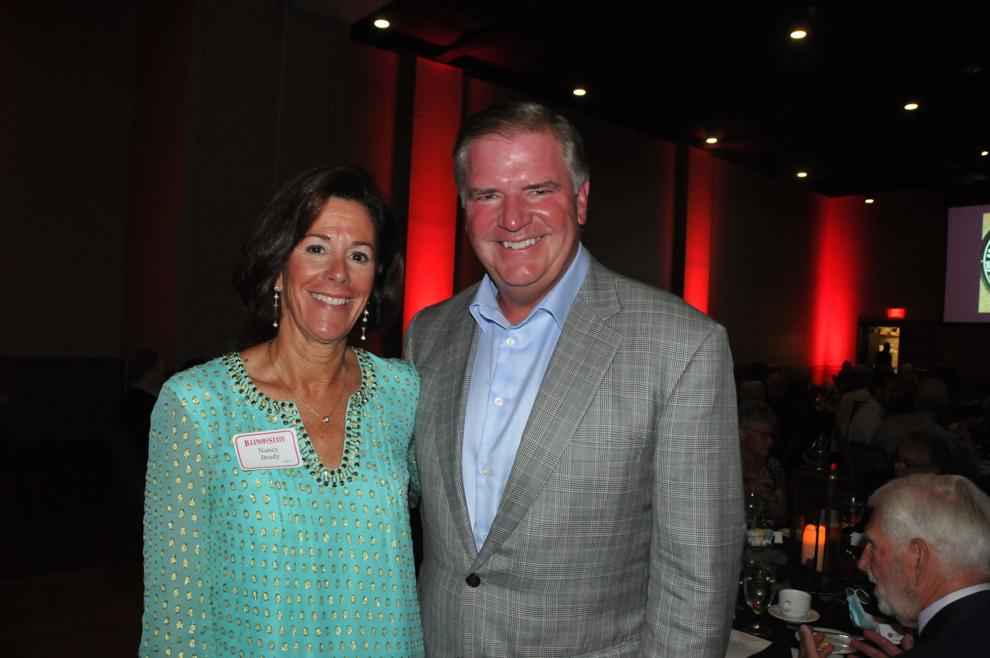 Joe Casto, Rachel Bowden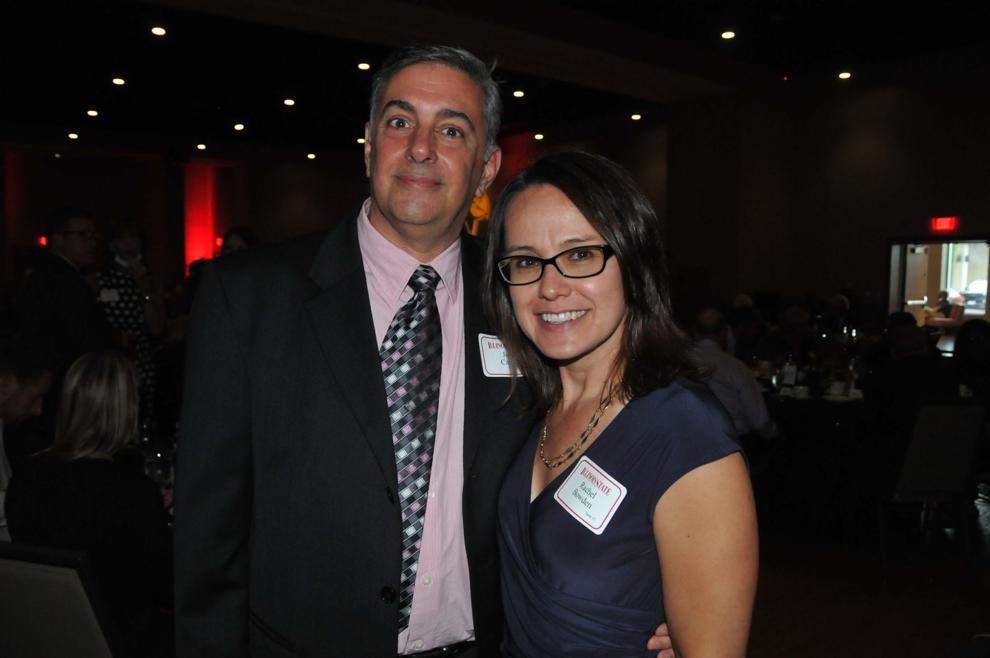 Craig and Sheri Gatto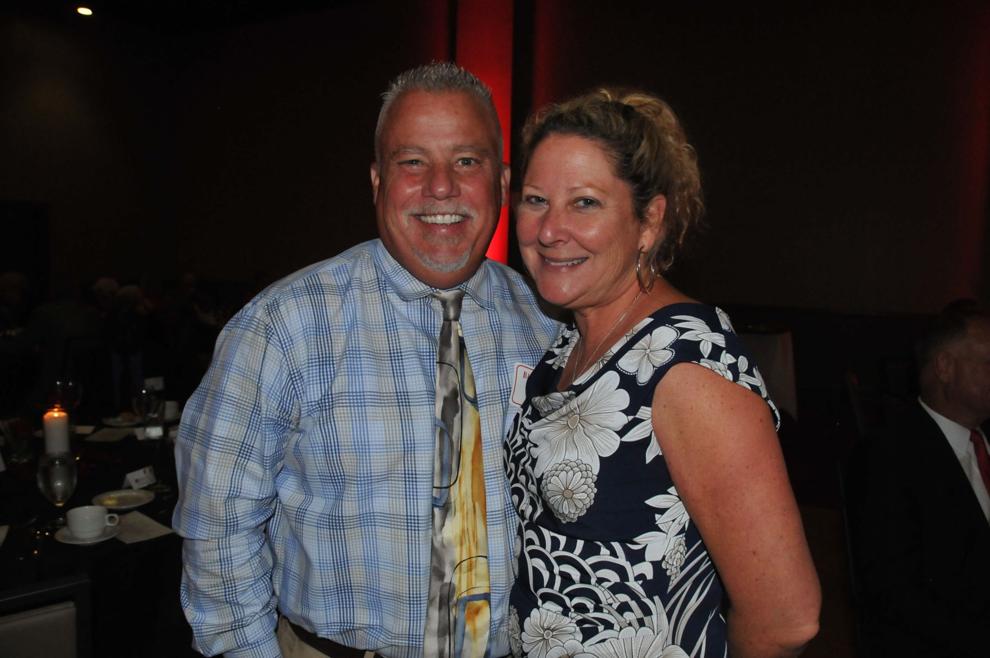 Rod and Brenda Weigelmann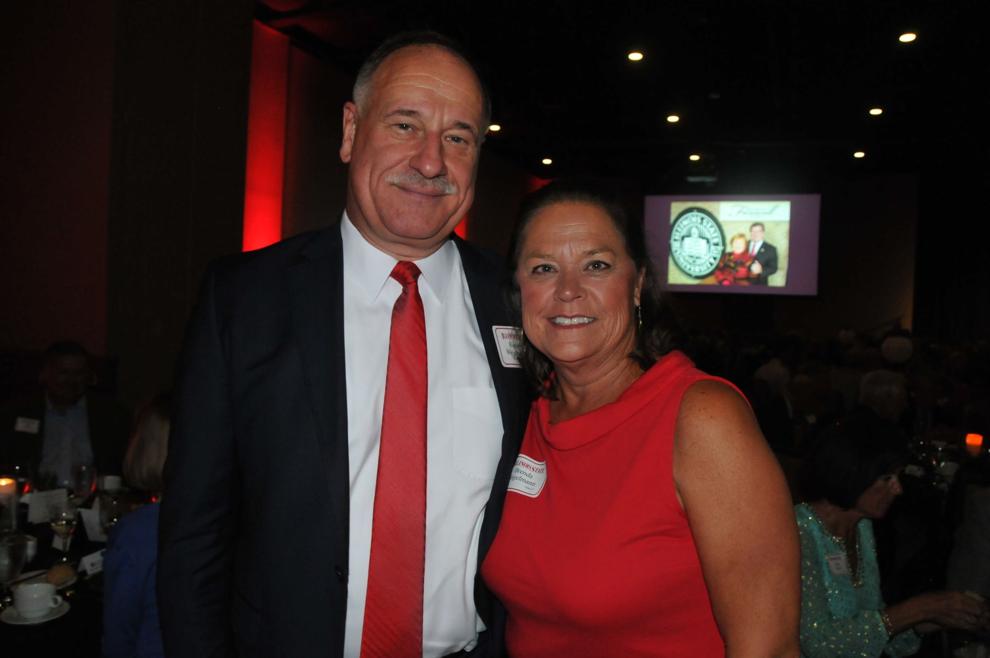 Brian and Aimee Beam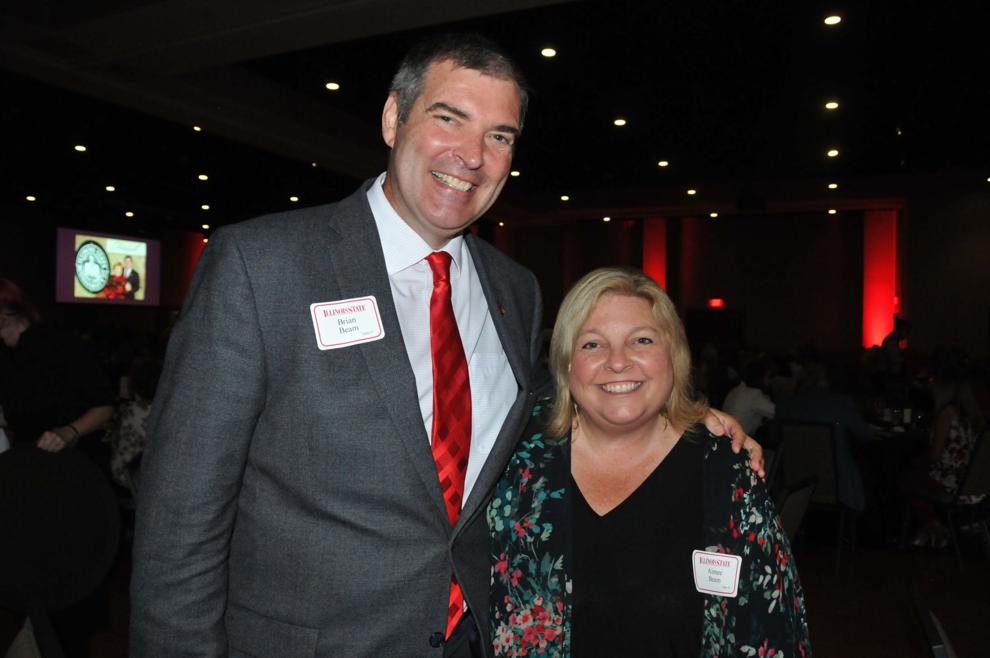 Gina Bianchi, State Representative Dan Brady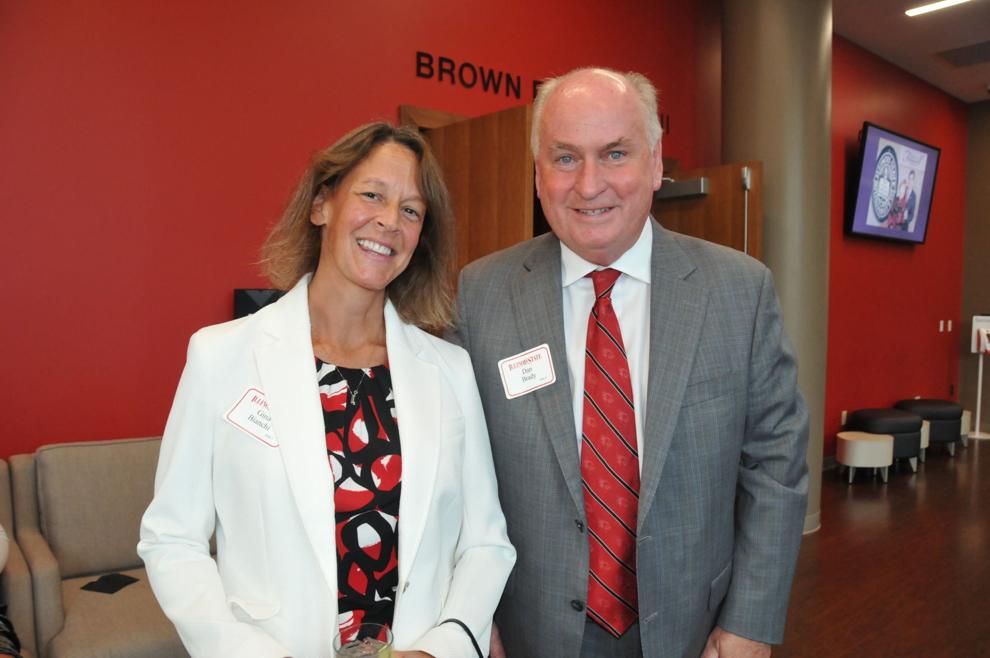 Julie Payne, Stephen Kern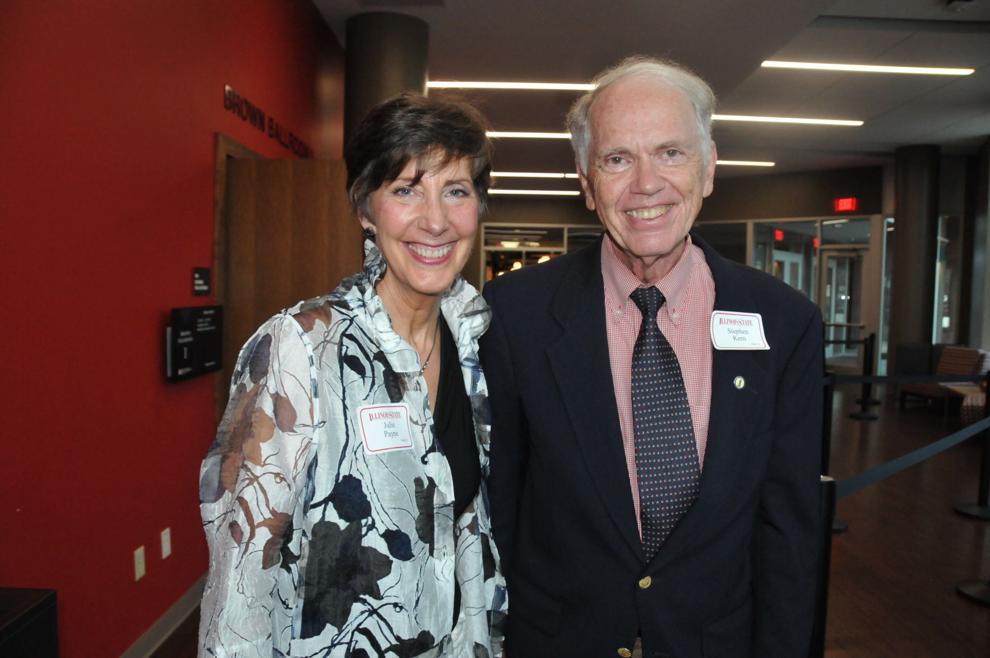 JoEllen and Bob Bahnsen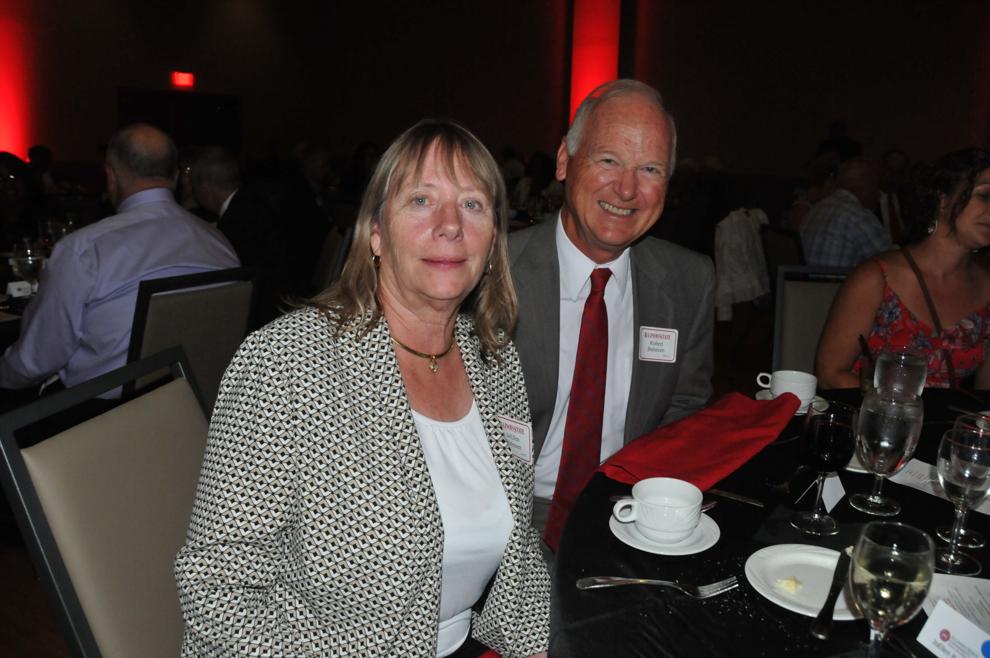 Morgan and Nick Lurkins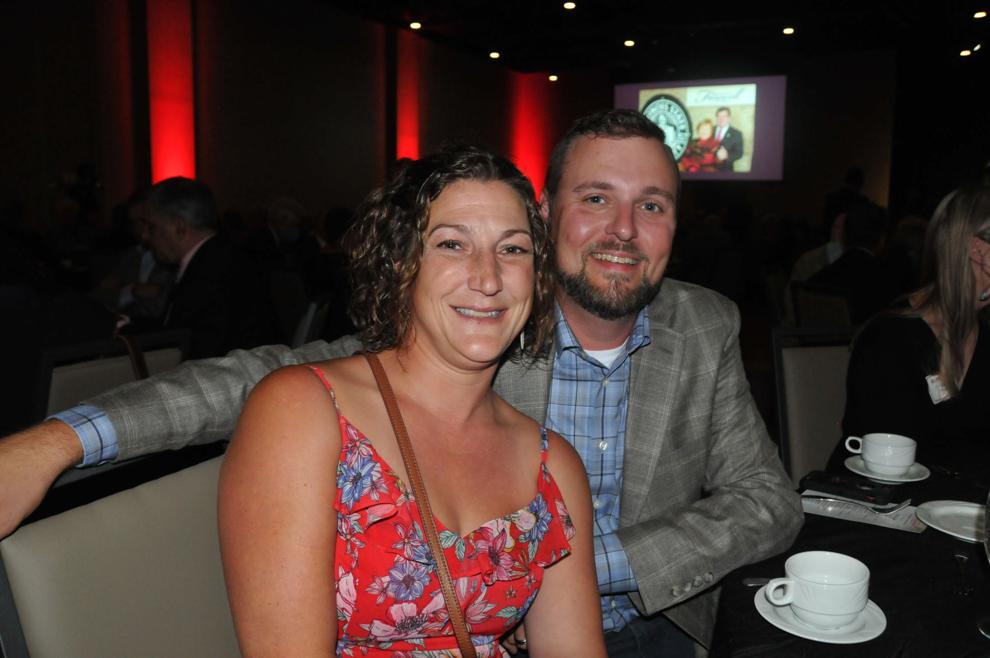 Leni Kuntz, Brian Wipperman, Josh and Courtney Thomas, Nick and Morgan Lurkins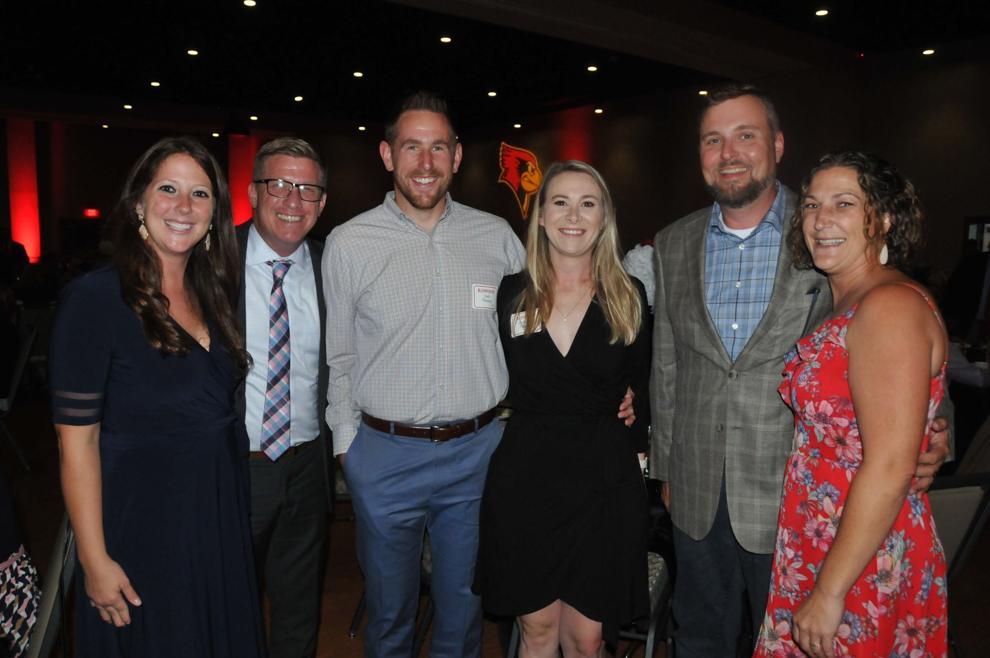 Julie Dobski, John and Jan Wohlwend, Jonell Kehias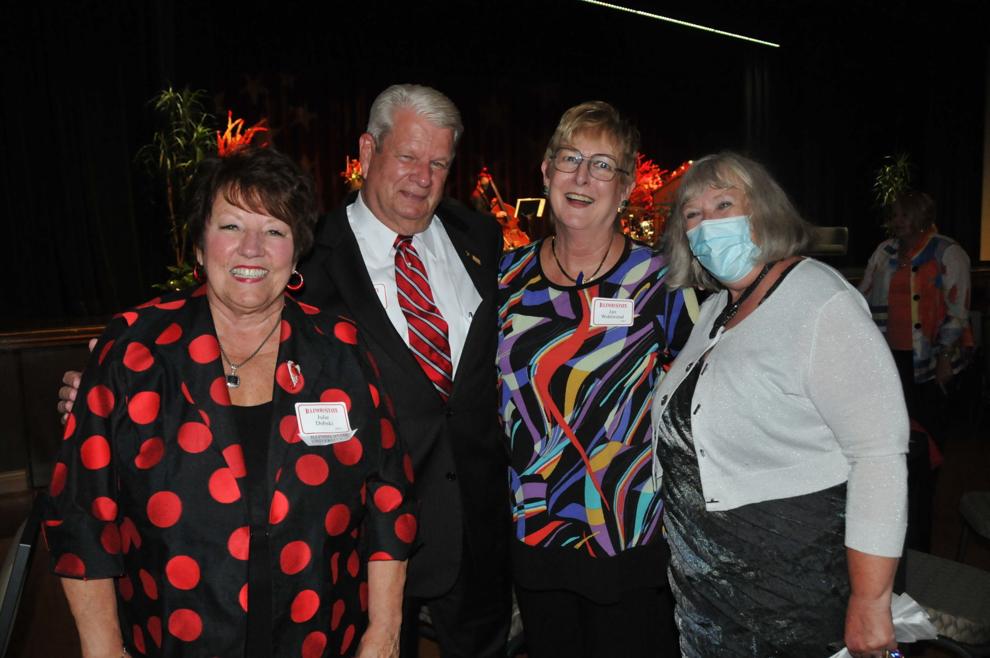 Karen and Tony DeAngelis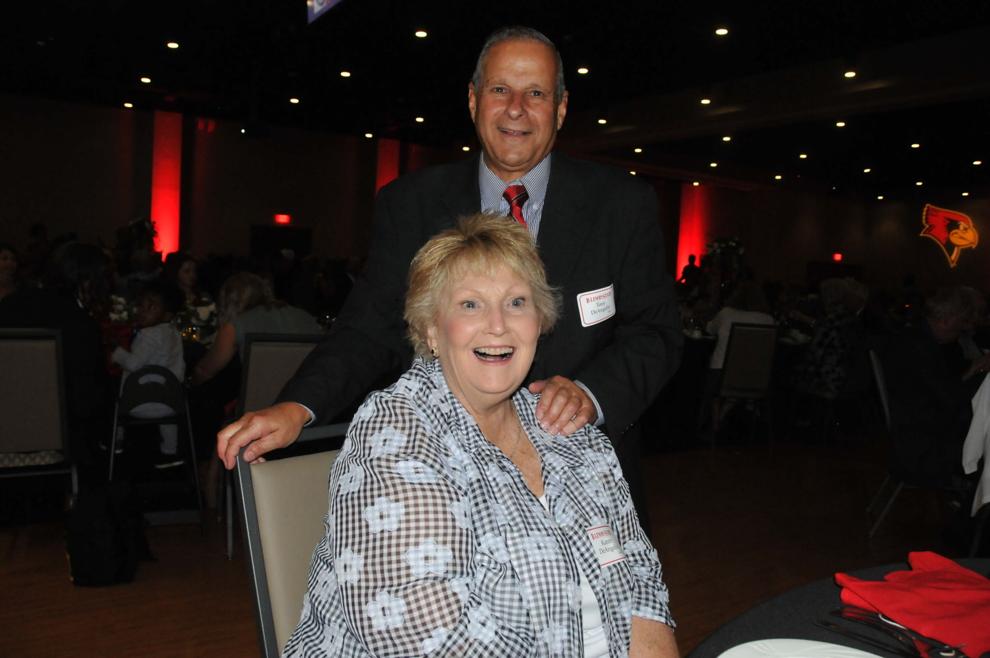 Live music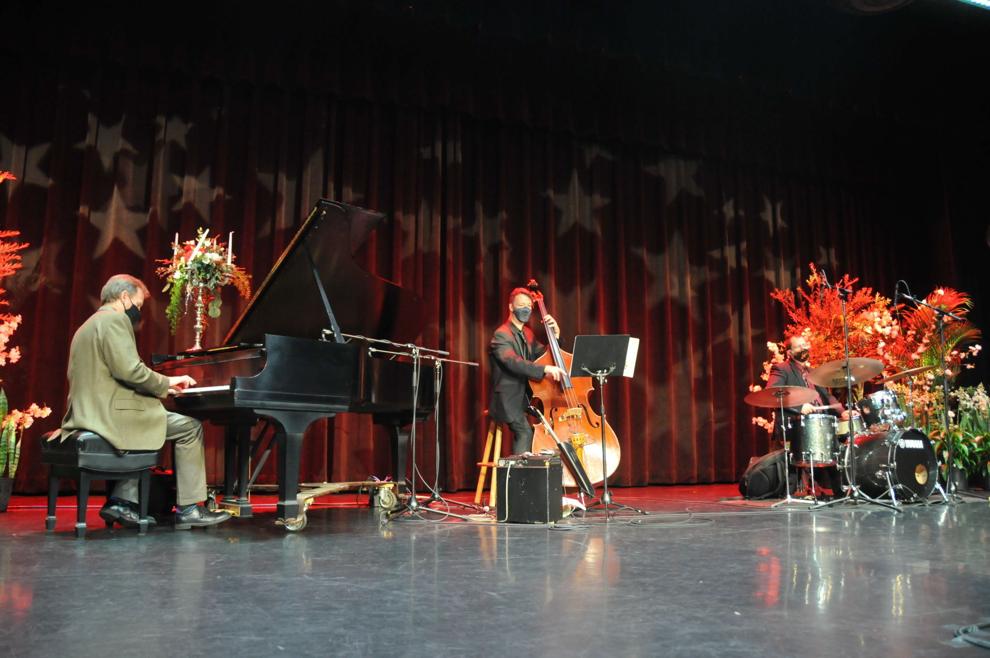 15th ISU President David Strand with his wife Trudy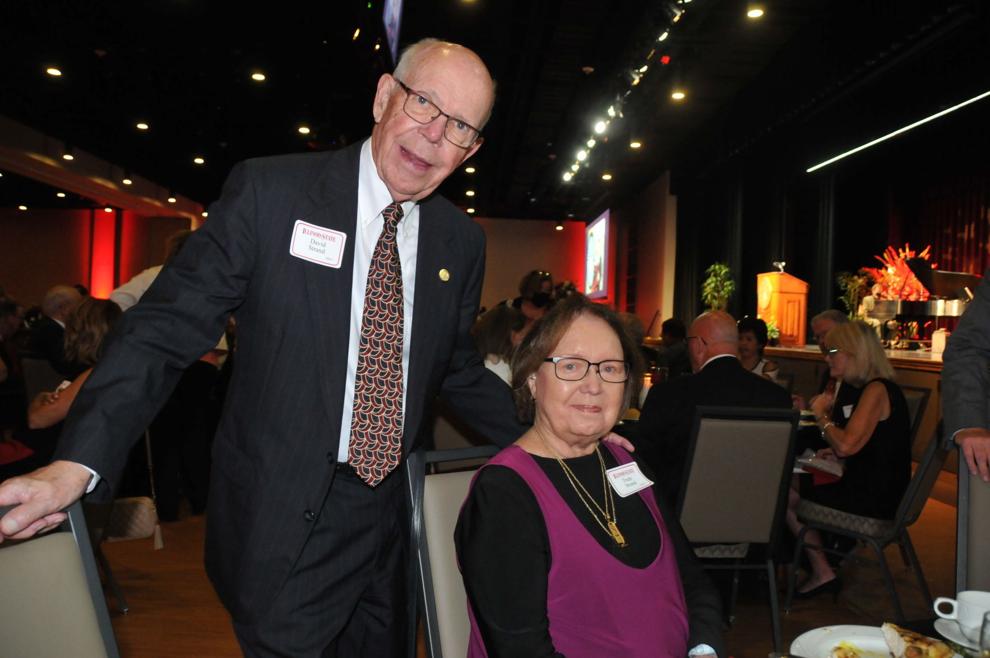 Former ISU Board of Directors table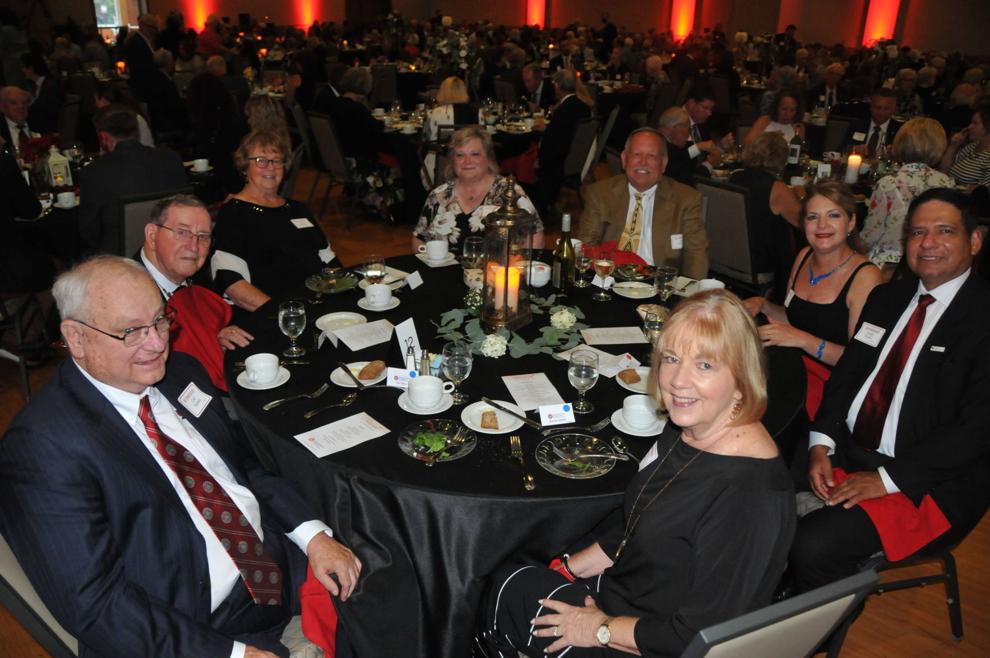 Mia Quigg, ISU President Terri Goss Kinzy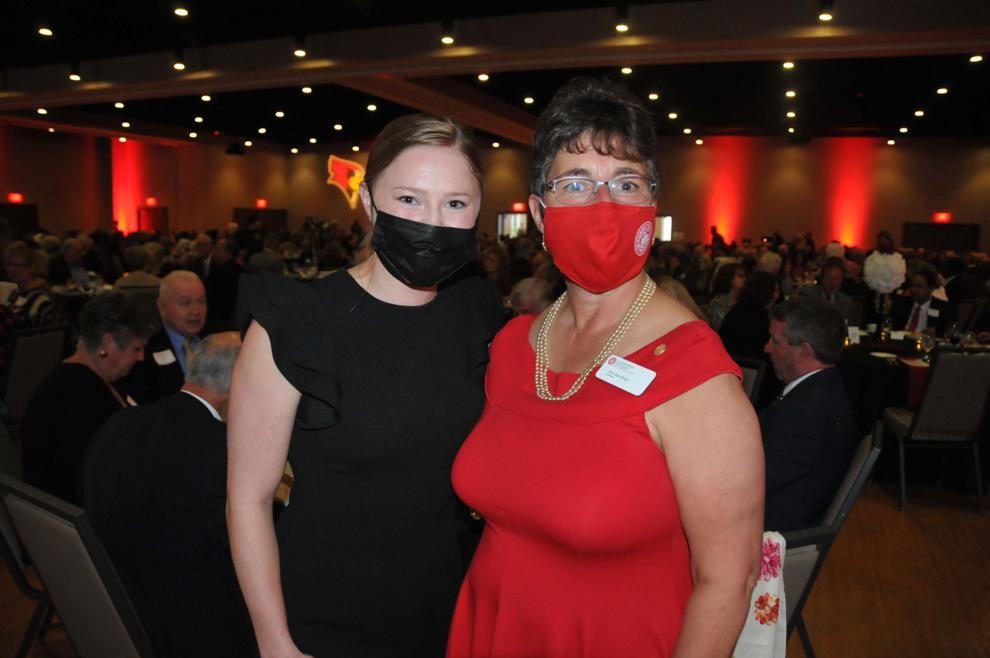 Hank and Mary Campbell