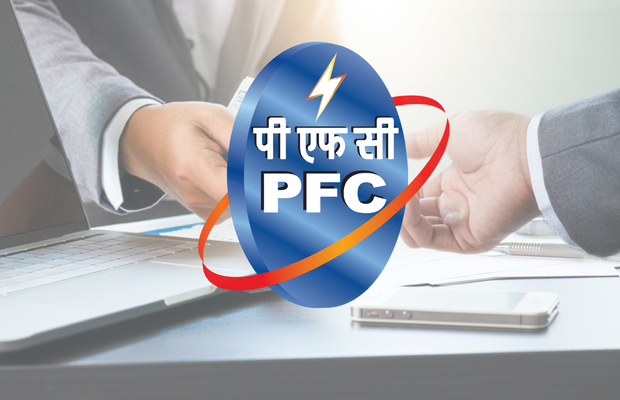 Power Finance Corp signs loan agreement with Japan Bank for 30 billion yen
[ad_1]
An Indian financial institution owned by the Ministry of Energy, Power Finance Corp (PFC) has signed a loan agreement with the Japan Bank for International Cooperation (JBIC). Through this loan agreement, Power Finance Corp will seek 30 billion yen as a loan from JBIC.
As part of its "Global Action to Reconcile Economic Growth and Environmental Conservation" ("GREEN") initiative, the Japan Bank for International Cooperation (JBIC) has granted Power Finance Corporation (PFC) a long-term facility. Through this initiative, JBIC funds efforts that ensure the effective reduction of greenhouse gas emissions and the preservation of the global environment. Accordingly, PFC would fund its renewable energy portfolio with the amount provided by the facility.
The 30 billion yen loan agreement was signed in the presence of Parminder Chopra, Director (Finance), PFC, RR Jha, Director (Projects), PFC, RS Dhillon, CMD, PFC, Kazushige Gobe, General Manager, Department of Social Infrastructure Finance, JBIC, and Toshihiko Kurihara, Chief Representative, JBIC New Delhi Office.
RS Dhillon, CMD, PFC said at the event, "This installation of JBIC would be a great deal that would show the strong unity and unwavering commitment of the Quad partners to the Indo-Pacific region, as well as the strengthening of bilateral ties. between Japan and India. . This facility would help PFC offer reasonable rates for projects involving renewable energy."
Recently, Power Finance Corp (PFC) was awarded the prestigious ICAI (Institute of Chartered Accountants of India) Silver Award for Excellence in Financial Reporting for the financial year 2020-21 in the category "Entities of the public sector".
[ad_2]
Source link