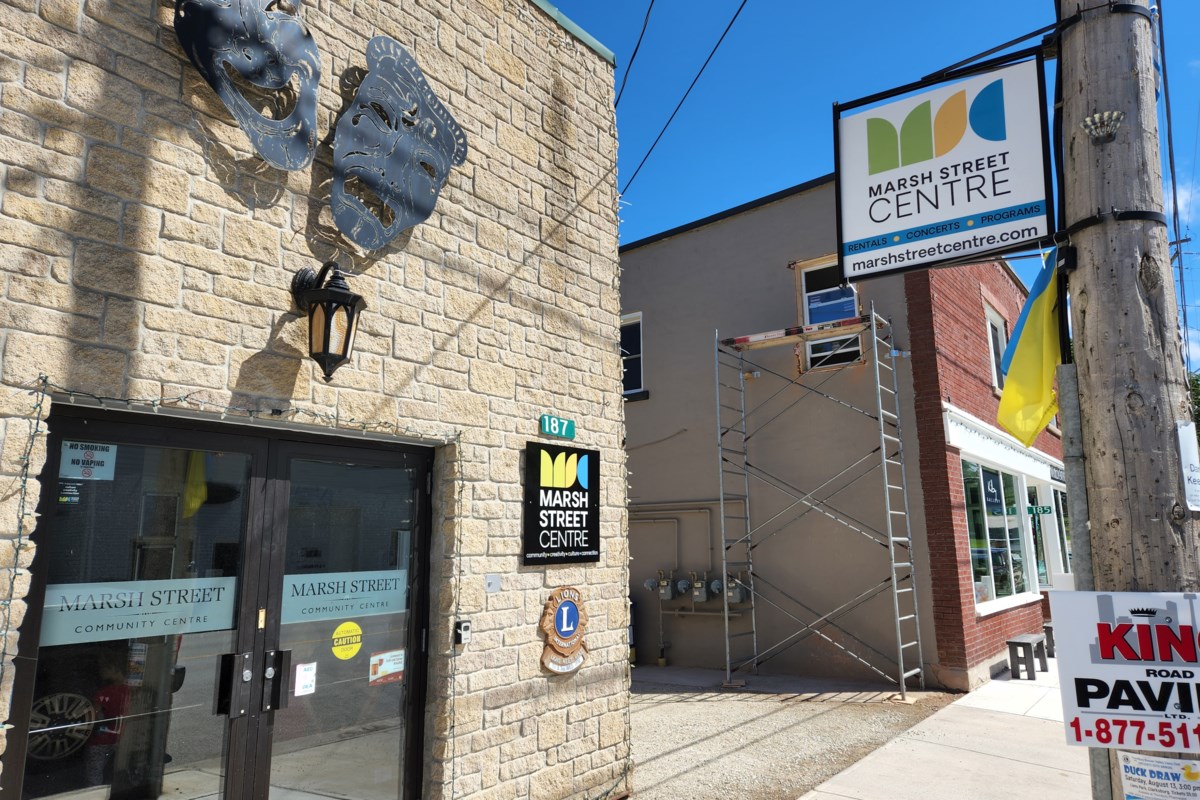 TBM extends loan agreement with Marsh Street Center
[ad_1]
City Council voted unanimously to extend a $100,000 line of credit it has with the Marsh Street Center for another year
The City of The Blue Mountains extends a debt financing agreement with the Marsh Street Center by another year.
At its Committee of the Whole meeting on August 9, council voted unanimously in favor of a staff report this would see a $100,000 line of credit agreement the city has with the Marsh Street Center (MSC) extended until the end of 2023.
Director of Finance and Information Technology Ruth Prince told council that the city provided MSC with a $100,000 line of credit with a 1% interest rate in October 2020. The The deal ends at the end of 2022 and MSC would like to extend the loan for another year as COVID recovery efforts continue.
"They used it. They refunded him. They would like some respite," Prince said.
Com. Andrea Matrosovs said it made sense to continue with the deal.
"Since so much of their income comes from events, we can appreciate the breather," she said.
Com. Rob Sampson called MSC a "gem" in the community.
"It's unique in the province," he said.
Deputy Mayor Peter Bordignon said MSC has done a great job of money management in the past.
"They have been diligent and responsible with their financial obligations to us in the past," he said.
Com. Paula Hope said the past few years have been difficult for many organizations.
"I am very sensitive to the challenges that the Marsh Street Center has had to face. I am very willing to help MSC in any way I can," she said.
The resolution to extend the loan agreement passed by a 5-0 vote in the absence of councilors Bill Abbotts and Jim Uram.
[ad_2]
Source link