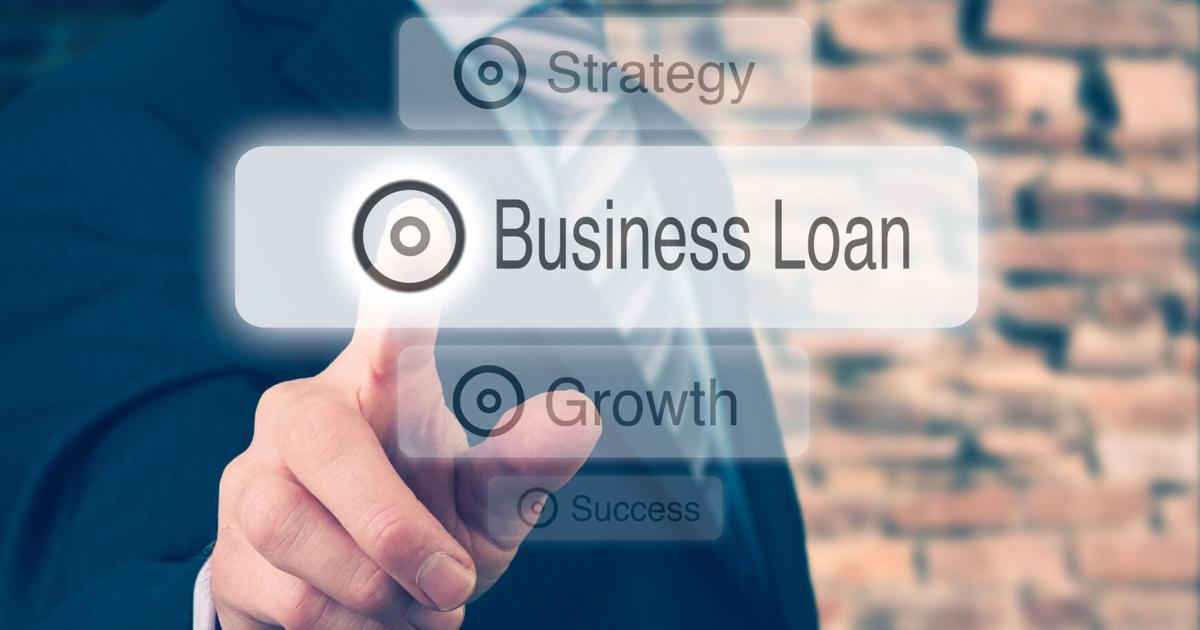 Vermont Short-Term Loan Program Can Help Struggling Businesses | Vermont
[ad_1]
(The Center Square) – A short-term forgivable loan program is now open to businesses in Vermont.
The short-term forgivable loan program, which will be managed by the Commerce and Community Development Agency and the Vermont Economic Development Authority, was launched on Thursday and is designed to help businesses who are still experiencing working capital shortfalls resulting from the COVID-19 pandemic, Governor Phil Scott said.
"Supporting businesses in all regions of the state to recover and rebuild remains a top priority of my administration, and that is why we have worked to secure this funding from the legislature," Scott said in a statement. "This will help businesses disproportionately affected by the pandemic stay in business, preserve jobs and strengthen the economy.
Senate Bill 11, known as Bill 183, will send $19 million of the state's American Rescue Plan Act funding to eligible businesses, including sole proprietors and nonprofits, financial assistance while they continue to recover from the economic damage linked to the pandemic. Applicants can receive up to $350,000.
According to the statement, applicants must be able to demonstrate a reduction in adjusted net operating income of at least 22.5% in 2020 and 2021 compared to its 2019 figures. Companies must include funding from past programs receipts that have not fully helped companies overcome the continuing economic difficulties.
"The health of Vermont's economy depends on the health of the small business community and the intent of this program is to help businesses with their cash flow needs get back on a stable footing so they can thrive. beyond the pandemic," said the CEO of VEDA. Cassie Polhemus said in the release. "VEDA's expertise in financing small businesses combined with our previous work administering similar programs such as the SBA's Paycheck Protection Program positions us well to help these businesses access this money so that they can continue to provide the goods and services that are vital to us as consumers and to fuel Vermont's economy.
According to the statement, the program is designed to ensure that all loans will be forgiven if the proceeds are spent on eligible operating costs. Additionally, there will be no restrictions on how the funds are spent, only that the money is used for operating expenses, including payroll, mortgage interest, rent and utilities.
According to the statement, the hardest-hit business sectors that will receive funding include travel and tourism, catering, accommodation, childcare and agriculture. Priority will be given to Black, Indigenous and People of Color businesses across all industry sectors.
Requests will be processed on a first-come, first-served basis, according to the statement. Applicants are urged to contact the Vermont Small Business Development Center for assistance.
VEDA will host a live information session on Monday at 2 p.m. Registration for the event is encouraged.
[ad_2]
Source link