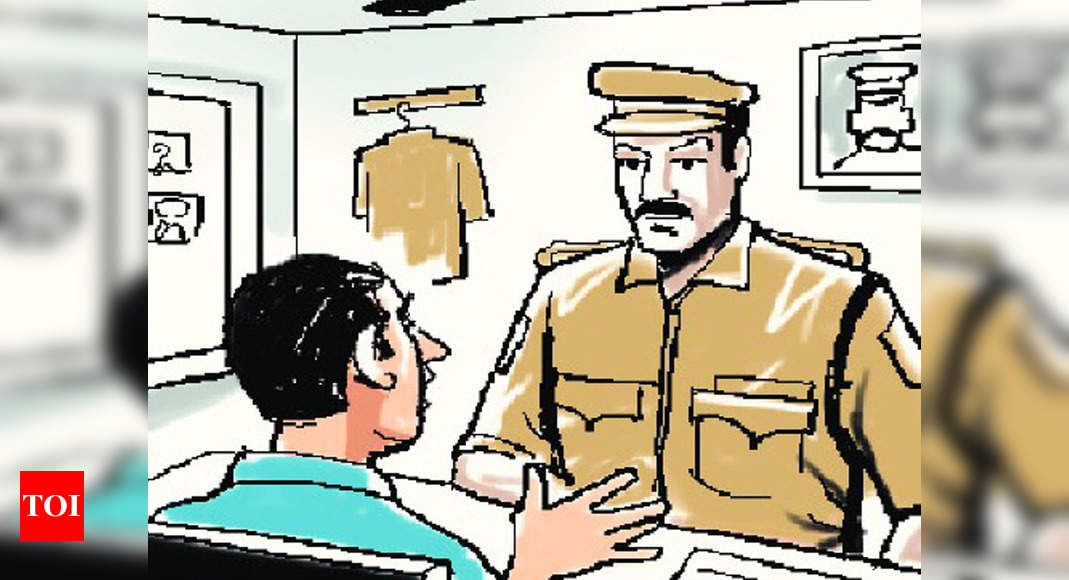 Vijayawada: 20 harassment complaints against loan application companies | Vijayawada News
VIJAYAWADA: In the space of four months, Cyber ​​Crime Detectives received about 20 complaints of harassment against micro finance applications regarding loan repayments across Vijayawada Police Station. According to Cybercrime Circle Inspector Srinivas, most of the complainants borrowed small loans ranging from Rs 5,000 to Rs 2 lakh due to personal financial difficulties caused by the lockdown. Srinivas said cases had been reported within the police boundaries of Penamaluru, Patamata, Krishna Lanka, Satyanarayanapuram and Bhavanipuram.
The cops informed that the micro-finance apps trick customers into securing them instant loans in five minutes. Many have taken out these loans which have an exorbitant interest rate of 30% to 50%.
Explaining the nature of the harassment, Srinivas said details of defaulters are passed to recovery call centers who then make repeat calls demanding payment.
Apart from that, cops explain that when borrowers download the apps, they also inadvertently give permission to access contacts, photos and other information on their phone. They then send 'warning' messages to all of the borrower's contacts calling them a 'fraud' who defaulted on their loans.
Police said they identified 52 micro-finance applicants who engaged in harassment and sent letters notifying the complaint against them. "None of these micro-finance companies have the right to harass anyone. They can grant time for repayment or even collect additional interest within their powers, but if harassment occurs, action will be taken," Srinivas said while speaking to the media.