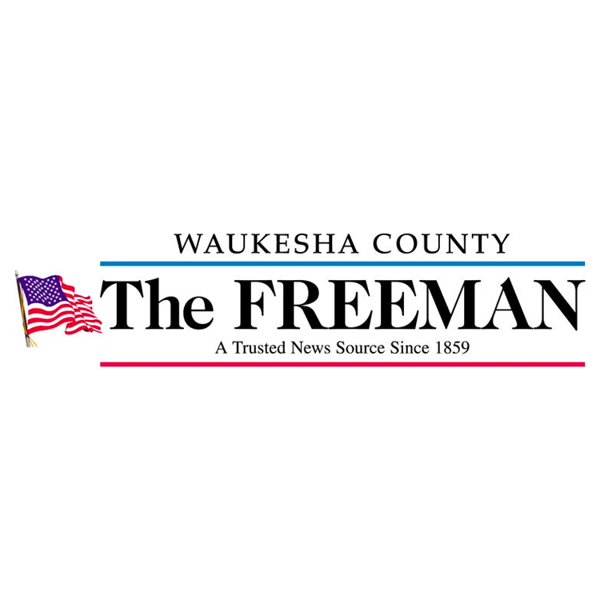 Waukesha Announces Rehabilitation Loan Program for Homeowners | Waukesha County News
WAUKESHA — The City of Waukesha has launched a new homeowners rehabilitation loan program to improve the look of the city's aging affordable housing stock — offering interest-free loans of up to $25,000, according to the city's website.
Launched this year, the program offers homeowners loans for exterior repairs, mechanical upgrades, energy efficiency upgrades, interior renovations and additions, code compliance updates and waterproofing.
The city's website indicates that this program is an incentive for reinvestment in the city's central neighborhoods. This program complements other grant and loan programs for building and facility improvements, such as Homeowner Loans and Downtown Business Grants.
To qualify, the home must be at least 50 years old and equal to or less than the median home value assessed at $227,800; likewise, the applicant's household income must be at or below the county's median income level, the loan application states.
Repayment requirements depend on the applicant's household income. If the applicant earns 81-100% of county median income, the loan will be repaid over 10 years without interest. If the applicant earns less than 80% of the county median income, they will have the option to repay over 10 years or make a deferred payment when they decide to transfer or refinance the property.
The application outlines a six-step process from initial consultation to loan repayment. For specific questions, contact the Community Development Department at 262-524-3755.